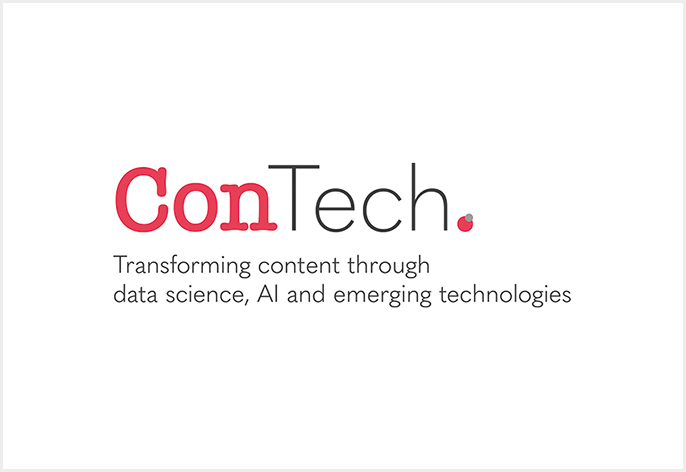 We are excited to announce that following the difficult decision to move ConTech Pharma we can confirm that the new dates are the 1st & 2nd March 2022 so add them to your calendar now. We have the same exciting line up of speakers and a programme that is not only thought provoking but also includes examples of how FAIR data projects have successfully delivered; what challenges have been identified and perhaps overcome; and how can collaborative initiatives address and overcome challenges in a systematic manner.
Day 1 is a mix of thought leadership, case studies and examples of expert deployment of advanced content technologies.
Day 2 is a world café style set of discussions and workshop sessions designed to offer real practical insights for implementation.
Be involved in this important event – Take the opportunity to hear from experts with the experience of undertaking digital transformation with FAIR data; ask questions and then take part in an online workshop to discuss and build a network of likeminded professionals seeking to achieve the same results that you are.
If you are a publisher, content strategist or curator, R & D scientist, pharma or digital healthcare professional it's time to register for this event – early bird registration extended until January.
Join us at ConTech Pharma and take the plunge, register here: https://www.contech-event.com/ConTechPharma2022