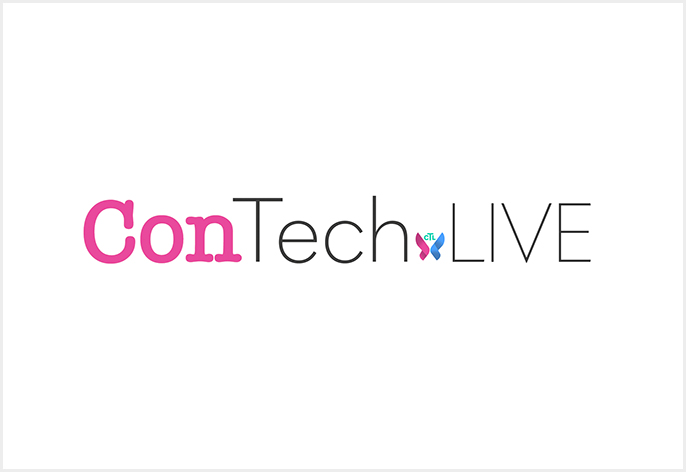 Can Large Language Models be tamed to solve pressing pharma problems? Peter Henstock – Machine learning & AI lead Pfizer says "It has become difficult to even mention AI these days without being pulled into a discussion about the hype of ChatGPT. The recent advances in natural language processing have suddenly become visible to the public.
This talk will begin with conceptual examples of the large language models. We will then discuss ways how they can be applied to some challenges across pharma domains.
How to Unlock the Value of Clinical Trial Data for Improved Decision-making? Eric Little
Industry Innovation Principal Director – Head of Strategy & Analytics, Accenture Life Sciences says
"Clinical trials data can be difficult to capture and effectively utilize for future decision-making activities, including finding the right patients, selecting appropriate sites, establishing cohorts, understanding valuable patterns and trends in the data (non-compliance, drop-out rates), and comparing data across different trials. This talk will show how Accenture is using semantics to integrate clinical data around standards in order to provide advanced types of search and analytics of clinical trials data."
Just two of the insights that will be presented at ConTech Pharma – ensure you don't miss it. And to round off the day we will look at The ROI of FAIR (explained with some examples)
Don't miss Hans Constandt and Giovanni Nisato breaking down WHY it's essential for us to implement FAIR principles in clinical datasets at this year's ConTech Pharma.
AI, Data Science and other new technologies are enabling huge change in the Pharma, Drug Development and Digital Healthcare Landscape
ConTech Pharma is at the heart of these changes and has a phenomenal speaker line up.
ConTech Pharma 2023 on the 8th June will be a 1-day hybrid event, taking place both online and at the London Heathrow Marriott Hotel.
Come and hear how the world's best minds in data science, digital healthcare and precision drug development are thinking about these changes and taking effective action.
Sign up today – go to https://www.contech.live/contech-pharma-2023 and learn more and book.
With thanks to Elsevier –Main conference partner and Morressier, Gold sponsor
There are so many ways to become part of the ConTech community. Visit our website tofind out more about all of our events https://www.contech.live/