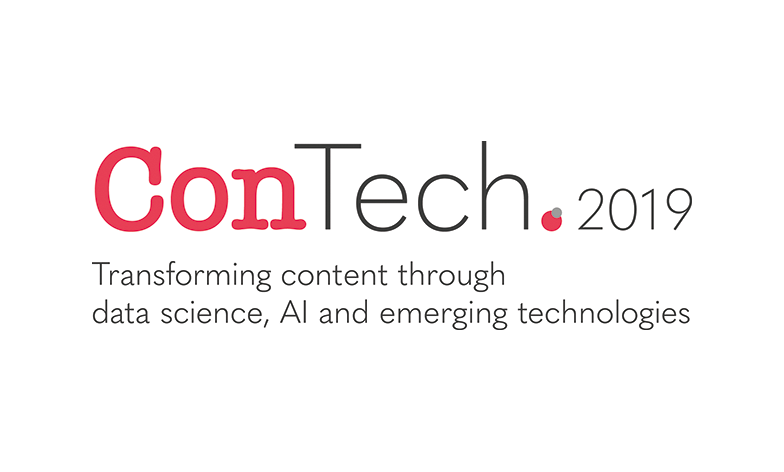 ConTech.Live is excited to announce the release of the ConTech Pharma initial programme which is shaping up to give delegates a phenomenal day of learning
At ConTech Pharma you will get ground-breaking insights into the biggest technical revolution to hit the scientific content world since the birth of the internet – the intersection of data science and content. Delegates will hear how pharma organisations, technology companies, and not-for-profit organisations are making analytics truly deliver from trusted content.
Confirmed sessions include:
GSK on their Big Data integration journey
Osthus talks about Big Analysis as a foundation for AI in Pharma
Elsevier and Pistoia Alliance on building a FAIR Toolkit for the Life Science Industry
More speakers and sessions are being finalised and will be announced shortly. If you are a publisher, content strategist, pharma or digital healthcare professional book your place now and join the rapidly growing ConTech community.
We welcome back Third Iron, one of our ConTech 2018 supporters as Tabletop sponsors of ConTech Pharma