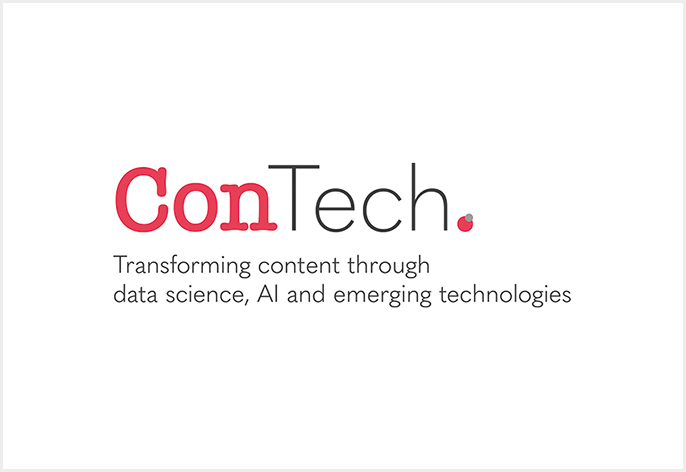 ConTech Pharma is looking to understand examples of how FAIR data projects have successfully delivered; what challenges have been identified and perhaps overcome; and how can collaborative initiatives address and overcome challenges in a systematic manner.
Examples of successful projects can describe, in essence, how a research hypothesis was able to be tested, based on data that came from multiple sources and was able to be gathered by virtue of the FAIR data principles (and data archived on that basis).
Challenges are often not obvious. In many cases the challenges are not technical ones, but often social ones related to building up trust and persuading people to devote their valuable time in ways that align with building systems and using data based on these protocols.
The wider challenge is finding ways to set up initiatives to facilitate FAIR data principles at scale. To ensure that new data is created fresh with these principles in mind, rather than having to be translated retrospectively.
Be involved in this important event – Take the opportunity to hear from experts with the experience of undertaking digital transformation with FAIR data; ask questions and then take part in an online workshop to discuss and build a network of likeminded professionals seeking to achieve the same results that you are.
If you are a publisher, content strategist or curator, R & D scientist, pharma or digital healthcare professional and this resonates it's time to register for this event
Join us at ConTech Pharma and take the plunge, register here: https://www.contech-event.com/ConTechPharma2022