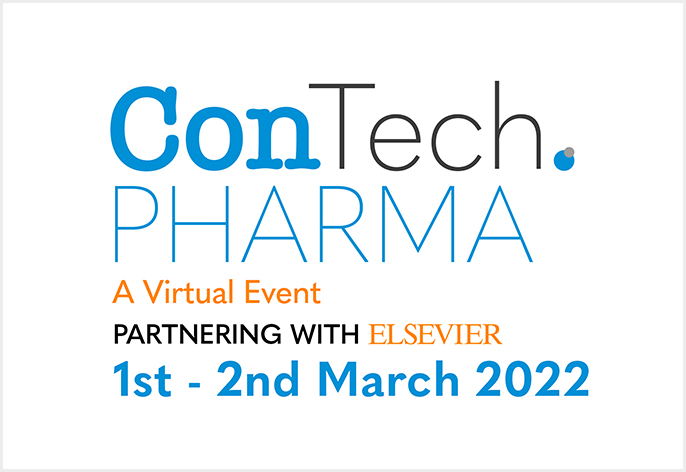 ConTech Pharma- Delivering successful FAIR data projects 1st and 2nd March 2022
ConTech Pharma sets the scene by saying what is FAIR data, or more importantly what purpose does this concept and its implementation fulfil?
Day 1 – an expert programme of speakers delivering describing the challenges, the initiatives and successful implementation. Speakers include Protocols.io, SciBite, Roche, Molecular Connections, STM, Pistoia Alliance, HDR and more.
Day 2 – interactive workshops creating important takeaways for FAIR data project implementation
All delegates will be offered resources ahead of time, to make that task easier ConTech Pharma is providing a short optional reading list. Briefly described here:
New to the topic: Foundations: Read one of the foundational papers.
If you know the foundations but want to read the current thinking. Implementation: The latest work on FAIR data has been moving beyond the initial principles towards the practicalities of implementation.
Finally, we recommend Maturity indicators: looking at how to assess data fitness and prioritise efforts with maturity indicators – in particular there has been some great work in this area
100% online all speaker sessions will be available to registered delegates post event
Be involved in this important event – Take the opportunity to hear from experts with the experience of undertaking digital transformation with FAIR data; ask questions and then take part in an online workshop to discuss and build a network of likeminded professionals seeking to achieve the same results that you are.
If you are a publisher, content strategist or curator, R & D scientist, pharma or digital healthcare professional it's time to register for this event. Senior executives from across Pharma and Publishing already registered – join them at ConTech Pharma and take the plunge, register here: https://www.contech-event.com/ConTechPharma2022