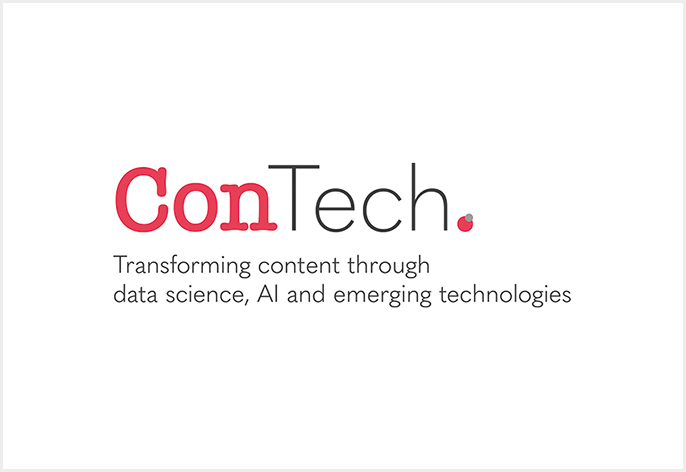 The year is 2030. It is ten years since the global pandemic of COVID-19 changed our world and our working environments, and a decade since phase 2 of digital transformation forced wholesale change in publishing. You are a key decision maker for a mid-sized, user-focussed information analytics business. Just like saving you money on taxes, hiring accounting and auditing services can help you cut the costs of the company efficiently. Publishing and insights are a service you offer alongside key products, but it's no longer how you define yourself. What are the key things your users require from you? What impact do your products and services enable them to have in 2030? Attend ConTech Week 2020 16th to 19th November and join 67 Bricks' co-founder Sam Herbert for a sneak preview into the future… and get ahead of the curve.
Sam is also set to run a panel discussion entitled The skill sets and mindsets helping publishers embrace digital transformation. Here we look at newly critical roles like Head of User Experience, Product Manager Leads, Heads of Digital and more. Far from future focused these roles are happening today! Sam is joined bySharon Cooper, CDO of The Economist Intelligence Unit and Brian Bishop, previously Product Director of Secret Escapes. They will talk about these new, key strategic roles for publishers going forward. What kind of impact are these roles going to make and how? Who are the ideal candidates and where do you find them?
The complete ConTech Week programme, speakers and session details are online here now. Our speakers will share their insights, knowledge and masses of real-life use stories that will help you on your content journey. They will also guide you on which services you can hire in the UK if you wish to take your business to the next level and get help for a business pitch.
There has been a global shift in meetings and events, with many of these having to move from face-to-face to an online approach. We are embracing the changes to inspire and expand the reach, engagement and empowering the ConTech community to make both local and global connections.
Registration is now open and a full delegate place is just £295. Single day sessions can be booked separately at £95. Librarian special rates and groups attending from the same organisation can make further huge savings. This year ConTech will be as global and inclusive as we can possibly make it. All registrants will also get post event on demand access to all sessions plus free and offer places on other ConTech.Live events. Book now here