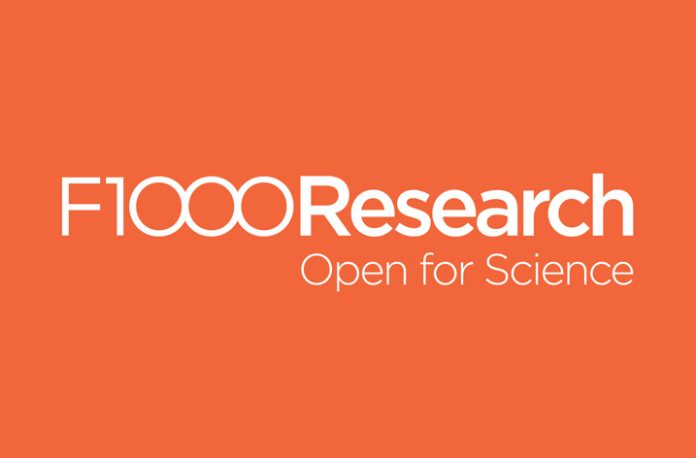 Wellcome Open Research is now the single most used venue for Wellcome-funded researchers to publish their research findings. This has been achieved after only four years since the Platform's conception.
In 2020, a total of 292 articles were published on Wellcome Open Research, a 40% increase compared to 2019. Much of this increase was driven by researchers publishing articles related to the COVID-19 pandemic with a diverse range of content from clinical and biological through to sociological research.
Launched in late 2016, using the open research publishing model developed and run by F1000Research, Wellcome Open Research was created to provide a more open and collaborative approach to publishing for Wellcome-funded researchers.
The Wellcome Open Research platform combines the benefits of pre-printing (providing rapid publication with rigorous editorial checks and FAIR data) with mechanisms to assure quality and transparency (invited and open peer review, archiving and indexing).
Wellcome's aim in launching this optional publishing initiative, was to put the author at the centre of the publication process and give them the freedom to decide what they need to publish and when, empowering them to adopt research values of openness and transparency that are important to Wellcome.
This publishing model encourages researchers to share all research findings which they consider valuable. This approach helps to reduce research waste by publishing not just positive results, but any findings including null and negative results. Of the 292 articles published in 2020, some 143 (49%) were non-traditional research articles, which researchers may have had difficulties in getting published in more traditional publishing venues.
The platform also supports the sharing of non-traditional article types, such as data notes, and study protocols, providing grantees with the flexibility to publish all results, tools, methods, and observations.
Analysis also shows that Wellcome Open Research provides a significantly cheaper route to achieving Open Access, with its average Article Processing Charges (APCs) being 66% lower than the average APC paid by Wellcome in the 2018-19 year.
Robert Kiley, Head of Open Research at the Wellcome Trust, says: "I am delighted our funded researchers are embracing this new form of publishing. The model of immediate publication, followed by invited, post-publication peer review ensures research findings are shared quickly, but are still subject to formal peer review. As we move to a world in which all research findings will be shared in an open, transparent way, I hope others will emulate this model"
Michael Markie, Publishing Director at F1000 Research says: "The pandemic has shone a spotlight on the need for rapid access to research and its underlying data. We're seeing a change in the way researchers work and talk to each other, with many embracing preprints and open publishing to share their work as quickly as possible. Wellcome Open Research has seen a spike in researchers publishing Covid-19 related research to take advantage of the fast, open and iterative approach to disseminating important findings. Improvements to publication practices maybe one positive outcome from the current global crisis and the open research publishing approach has clearly shown a successful route to ensuring knowledge is open and free for others to build upon new ideas right away, wherever and whoever they are."
The analysis is available in this blog post 'Wellcome Open Research: a summary of year 4': https://blog.wellcomeopenresearch.org/2021/02/08/wellcome-open-research-a-summary-of-year-4/