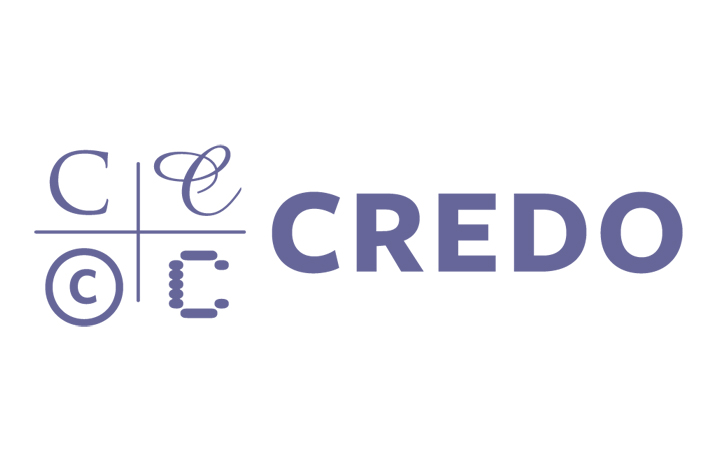 Credo, the industry leader for information literacy, critical thinking and research solutions, continues to roll out new and innovative content through its Essentials Collections, offering libraries diverse options to tailor their reference collections to the specific needs of their students, faculty, and library budgets.
Credo has curated ten Essentials Collections by subject, allowing subscribers to provide foundational scholarly titles to students and faculty while maintaining responsible stewardship of library resources.
"Essentials Collections bring together award-winning, classic, and peer-acclaimed titles, enabling libraries to expand their reference holdings or address gaps with affordability and ease," said Credo's Chief Content Officer, Ian Singer. "The best part is that not only will these collections make an impact today, but newly-acquired and updated titles will be added seamlessly, ensuring their continued relevance for years to come."
Libraries are partnering with Credo to address their institution's specific needs through Custom Collections. Credo's subject matter experts draw from over 3,000 titles, covering 80+ disciplines to create recommended collections based on criteria including discipline, publication dates, awards, publishers or imprints, budget, and more.
The breadth and depth of reference content available from Credo continues to grow with new and expanding partnerships, including a new agreement with the University of Washington Press and new titles from Barron's and Elsevier Science & Technology.
Essentials Collections are available for annual and multi-year subscriptions, and all titles are available for perpetual purchase. Frontlist and backfile purchase options are also available by title or as a Custom Collection.