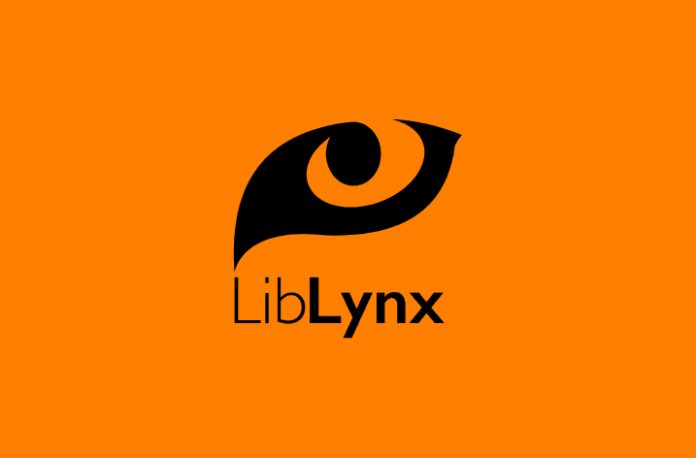 De Gruyter is partnering with LibLynx to power identity, access and analytics for their new digital publishing platform.
De Gruyter's goal is a highly customized digital platform that allows the publishing house to become more user-centered and data-driven and react much more flexibly to customer needs. In particular, they want to explore more efficient and innovative approaches that support a diverse portfolio of subscription and open access content.
LibLynx's authentication API provides De Gruyter with a highly flexible method for confirming a user's identity and entitlements that can easily be integrated into a variety of technical environments. A suite of supporting tools makes it easy for De Gruyter's existing systems to seamlessly integrate into LibLynx, allowing for high levels of automation and simplifying customer support workflows.
LibLynx's plug and play analytics widget enables De Gruyter to embed on-demand and real-time usage reporting dashboards into the new platform. Publishing staff can have a unified view of usage across the platform, while giving customers and other stakeholders the flexibility to view reports online, download files, or automate ingestion via a SUSHI feed.
Scott Williams, Vice President of Platform and Technology at De Gruyter, said, "As we look to improve our digital infrastructure and experiences, it is vital that we found a partner who could seamlessly improve and integrate with our plans. LibLynx has proven that they are the perfect fit for what we need."
"We're delighted to collaborate with De Gruyter on building a new digital experience for their users from the ground up" added Tim Lloyd, CEO of LibLynx. "The nature of publishing is being actively disrupted by new technology and business models, so it's a great time to focus on delivering innovative, user-centered solutions."
LibLynx began working on the implementation in late 2019, in collaboration with De Gruyter's project team and their recently announced new software development partners, 67 Bricks. Migration to the new platform is forecast for early 2021.