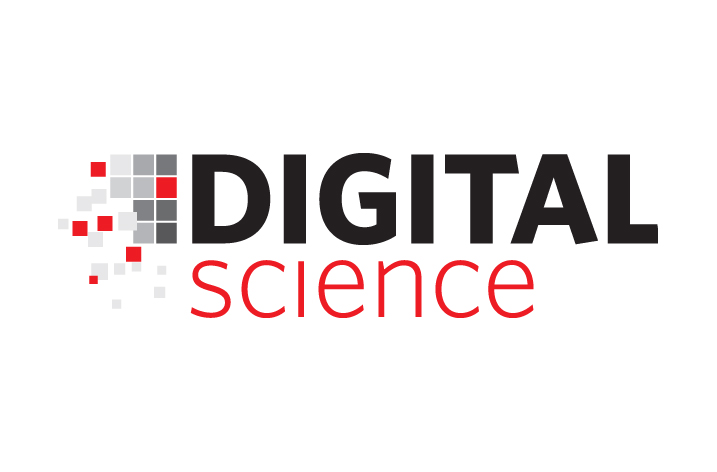 Digital Science has completed the acquisition of metaphacts, which has become the newest member of the Digital Science family.
Based in Germany, metaphacts is a knowledge graph and decision intelligence software company. Its main product metaphactory is a platform that supports customers in accelerating their adoption of knowledge graphs and driving knowledge democratization. Knowledge graphs are knowledge bases that use graph-structured, semantic data models to interlink data and support intuitive search and exploration of knowledge.
metaphacts is the 12th portfolio brand for Digital Science. metaphacts operates in the pharmaceutical, engineering, manufacturing, finance, insurance, retail and energy markets, and will be working most closely with Digital Science portfolio product Dimensions.
Expanded offer to address new markets
This acquisition will see metaphacts and Digital Science build new, joint knowledge democratization solutions, facilitating the interface between humans and machines, and helping transform vast amounts of raw data into human and machine-interpretable, actionable insights to power business decisions.
metaphactory's semantic knowledge modelling approach will be applied to the Dimensions linked information dataset to expose new, meaningful knowledge through metaphactory's next-generation semantic search and graph exploration capabilities.
Customers can leverage this curated, packaged data solution and enrich and gain additional context for their proprietary knowledge. Additional integrations with complementary products from the Digital Science portfolio, such as OntoChem's text analysis and data mining products, will deliver further benefits for customers.
Digital Science Chief Technology Officer Mario Diwersy said he sees great benefits for Digital Science: "metaphacts is a very strong strategic fit for Digital Science. The acquisition will help metaphacts and its existing customers to draw on Digital Science's infrastructure and enable us to create synergies by adding Dimensions data into metaphacts' solutions. This will provide our existing customers with another option to utilise Digital Science data – in addition to combining their own internal knowledge with what we can deliver externally."
metaphacts CEO Sebastian Schmidt said he sees tremendous opportunities for new solutions: "Joint solutions based on metaphactory, Dimensions, and other products from the Digital Science portfolio will prove to be extremely powerful and will allow joint customers to tap into new insights and build knowledge-driven organizations. We're excited about the opportunities that this collaboration opens for both metaphacts and Digital Science, across a range of sectors, be it pharma and life sciences, engineering and manufacturing, finance and banking, or retail. We see real opportunities for both companies to better serve existing customers and expand into new markets."
Customer solutions with knowledge graphs at the core
metaphacts will continue operating as an independent company and serving its existing customers. The metaphactory product will be further developed and enhanced to meet customer needs and expectations, with a big metaphactory 5.0 release already scheduled for mid-2023. "One of the reasons we entrusted Digital Science as an investment partner is because we will be able to continue doing what we do today while exploring a variety of new business opportunities together," said Sebastian Schmidt.
metaphacts founder Peter Haase additionally expressed confidence about the positive effect the acquisition will have for both the technology metaphacts develops but also for the wider knowledge graph community: "As a long-standing member of the Semantic Web community, I am thrilled to see how knowledge graphs have gained traction in research, science, and enterprises over the last years. Digital Science has recognized this and I am excited about the opportunity to drive the research and commercial impact through our collaboration with Digital Science."