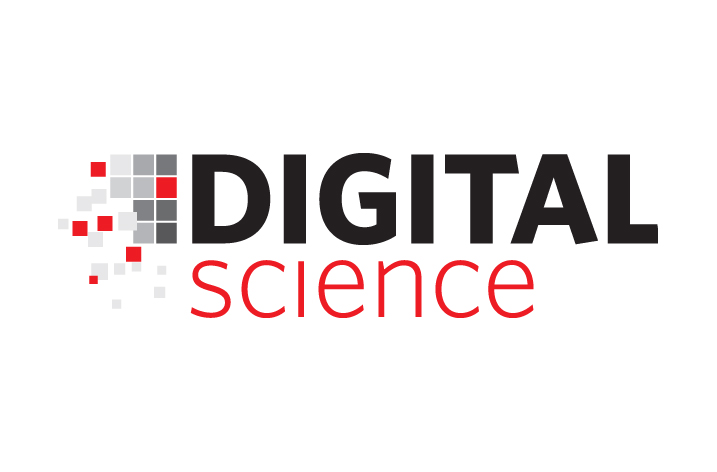 Change reflects expansion and innovation across research literature management
Digital Science is excited to announce that ReadCube, a leader in literature management, is unveiling a comprehensive repositioning of the brand. Papers – the longstanding reference manager – will now be a standalone consumer brand as ReadCube rapidly evolves its enterprise-level literature management and document delivery solutions.
This strategic initiative reflects an ongoing commitment by ReadCube, part of Digital Science, to developing products that serve students, researchers, emerging organizations and global research-driven companies with innovation, efficiency, and enhanced customer experiences.
Two Solutions, One Goal
The brand redesign effectively differentiates how ReadCube can accelerate the expansion of critical literature management and workflow solutions while Papers will continue to thrive as leading reference management software.
ReadCube enhances research driven teams and organizations by transforming the way scholarly literature is accessed, organized, and shared.
Papers supports individual researchers and small teams be more efficient with tools to help discover, organize, collaborate on and cite research literature.
Driven by Customer Insights
The decision to undertake a brand redesign was influenced by valuable feedback gathered from within ReadCube and through feedback and input from a loyal customer base. By actively engaging with customers through surveys, interviews, and online analysis, the company gained invaluable insights into evolving preferences and perceptions as well as commonalities and distinctions that further solidified the rationale for reshaping the brand in two.
This redesign is a direct response to these insights, ensuring that the brand continues to effectively resonate with the rapidly evolving needs of each market.
A Vision for Growth
Robert McGrath, Founder and CEO, expressed the vision behind the brand redesign: "As we celebrate 13 years of success, it was important for the team to define a direction for the brand that retains the heart of who we've always been, and the journey we've taken, while also expanding space for an even bigger, brighter future ahead. This redesign is more than just a cosmetic change for us; it signifies our commitment to growth, innovation, and delivering exceptional value to our customers in each segment and of all sizes."
Rolling Out the New Brand
Both ReadCube and Papers retain a logo that has become known by customers as an iconic colorful cube. This maintains a link between the brands while also enabling each solution to evolve independently across their market segments. The updated logo, color palette, typography, and imagery have been carefully crafted to resonate with both existing and potential customers across ReadCube and Papers.
The new brand identity will be seamlessly integrated across all touchpoints, including new websites for ReadCube and Papers as well as redefined social media profiles for each brand. This phased rollout will ensure a smooth transition for customers while allowing them to engage with the refreshed brand experience.