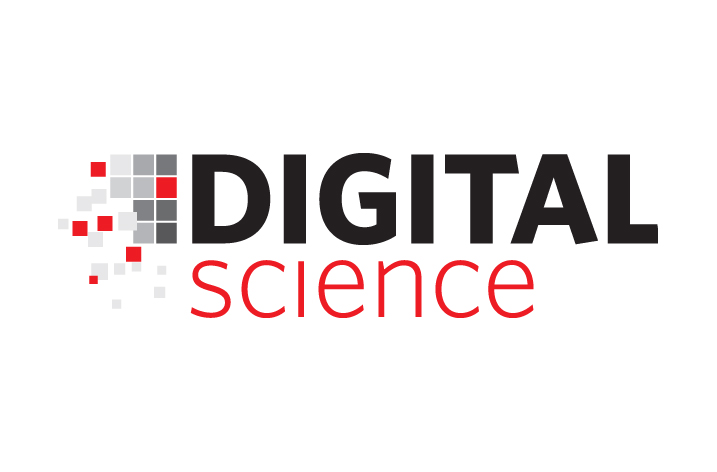 Digital Science, a technology company serving stakeholders across the research ecosystem, has today announced the appointment of Dr Leslie McIntosh as its first Vice President, Research Integrity.
In this role Dr McIntosh will lead Digital Science's commitment to increasing public confidence in research at a pivotal time for issues of trust and integrity. Dr McIntosh will strengthen the company's focus on providing solutions to researchers, institutions, governments, funding agencies, publishers and industry, to enhance responsible and ethical practices in research.
Dr McIntosh moves from her role as CEO of Ripeta to the VP, Research Integrity role.
Ripeta, part of Digital Science, is a business dedicated to supporting and building trust in science. Since co-founding Ripeta five years ago, Dr McIntosh and her team have led the development of AI technologies that identify key research 'trust markers' in academic manuscripts and publications. Dimensions users will be able to benefit from these technologies via a new module, Dimensions Research Integrity, which will be released soon..
In her time with Ripeta, Dr McIntosh has built a reputation for championing research integrity issues. She led an investigation uncovering a major publishing scam that included a Hong Kong-based researcher, and she has raised concerns about the peer review process and undisclosed conflicts of interest in an anti-abortion paper that has been retracted by the publisher. Dr McIntosh has also led the development of a company-wide research integrity strategy for Digital Science.
Dr McIntosh said: "I firmly believe that issues around research integrity will be the dominant theme in scholarly communications over the next decade. Just look at recent challenges around ChatGPT, papermills, and fake science – these issues will only get thornier and more complex, so research institutions, publishers and many others will need to dedicate more resources to this area.
"Taking the idea of making research better from infancy to integration is thrilling. Past and present, our team has built novel and faster ways to attain trust in research. I am happy to have grown a diverse group that will continue to develop the technical pieces needed to assess trust markers. Now I can focus on research integrity at a broader level, helping to move insight into action."
See this interview with Digital Science's new VP, Research Integrity, Dr Leslie McIntosh: https://youtu.be/JmxsCpVzq7A
Digital Science CEO Daniel Hook said he sees both challenges and opportunities ahead for the global research community as new technologies change the scholarly communication: "Research integrity is at the centre of being a researcher – it is a bar that we should seek to set as high as possible. It is only through the performance of high-integrity research that we are able to 'stand on the shoulders of giants'.
"In a time of flux in the technologies associated with scholarly communication, it has never been so important to invest in research integrity at all levels of the research system. As an infrastructure provider, we must do our part to ensure that proper thought has been put into the tools and capabilities that we provide to the sector. As a result, I am pleased and proud to announce Dr Leslie McIntosh as the first Vice President, Research Integrity at Digital Science.
"Leslie has enormous experience in this field and I regard her as one of the world's foremost experts on research integrity. Her company, Ripeta, has redefined the kinds of tools that we have available to gain insight into research integrity and is responsible for creating the concept of 'trust markers'. Dimensions Research Integrity wouldn't exist without their hard work."