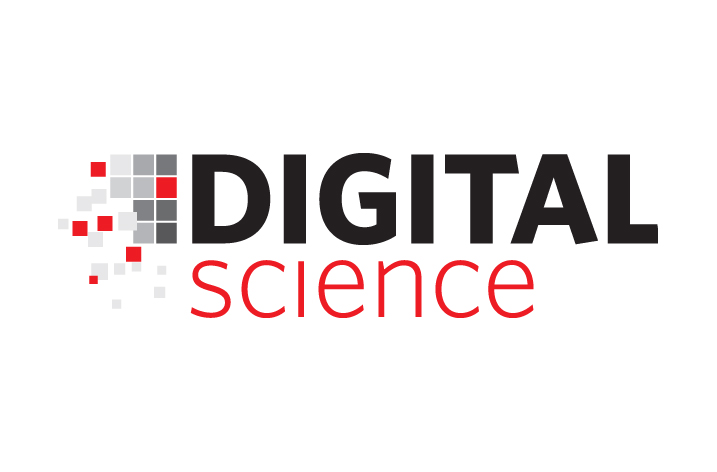 Digital Science, a leading technology company serving the needs of scientific and research communities has made an investment in IFI CLAIMS Patent Services, a leading supplier of patent data for resellers and innovators based in New Haven, Connecticut, USA. The investment bolsters Digital Science's portfolio of technology tools and services to support the research and healthcare sectors.
IFI CLAIMS provides continually updated global patent data to leading patent application providers and corporate researchers worldwide. Comprised of more than 100 million records from 90 countries, including 53 million full text records from 18 jurisdictions, the IFI CLAIMS patent database is accessible through the industry-leading CLAIMS Direct API.
Application developers use CLAIMS Direct to quickly prototype and deploy operational patent search and analysis solutions.  Researchers use CLAIMS Direct to deploy private patent databases in the cloud, or inside the corporate firewall.
Digital Science targets businesses which complement its ecosystem of services in the research and scientific services space and funds and develops online products and services to empower researchers to be more efficient; pushing research to be more reproducible and of higher quality. Its portfolio companies include a host of leading and admired brands including Altmetric, BioRAFT, Figshare, Labguru, Overleaf, ReadCube, GRID, TetraScience, Transcriptic, Symplectic and ÜberResearch. It is operated by global media company, Holtzbrinck Publishing Group.
Commenting on the investment, Michael Hock, Managing Director of Holtzbrinck Digital said today, "As research institutions focus on increasing their tech and knowledge transfer for commercial and competitive advantage, patent data offer a useful lens through which to view the impact of academia and research on the economy.  This makes the addition of IFI CLAIMS to our investment portfolio a perfect fit for us.
"In addition to sharing very similar goals, there is also significant potential for co-operation and integration with other products in our portfolio of companies, including Altmetric, ÜberResearch, Labguru, BioRAFT and Figshare."
Mike Baycroft, CEO of IFI CLAIMS Patent Services and Fairview Research said today, "We are very pleased to be working with the team at Digital Science.  This investment will allow IFI CLAIMS to expand its data coverage and develop new services for our clients.  IFI adds a new dimension to the Digital Science portfolio and we are looking forward to a bright future together".