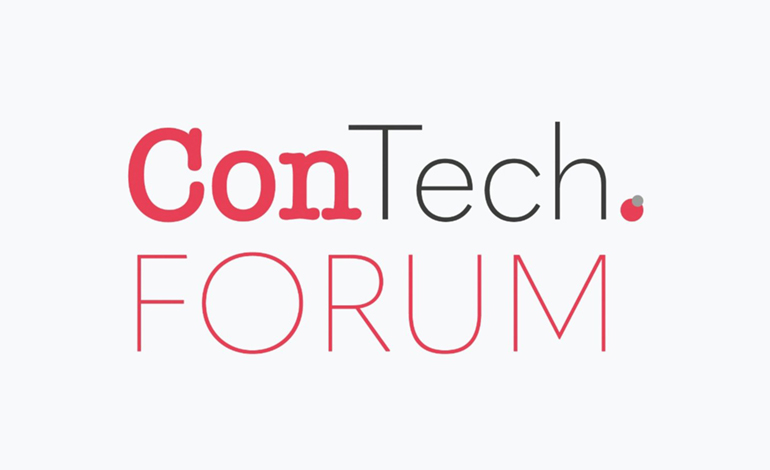 New technologies are transforming the way publishing works. Content creation, dissemination and consumption face a multiplicity of new opportunities and challenges.
Attendees to the ConTech Forum last week on the 9th June saw many examples of this transformation and reacted overwhelmingly positively to the quality of the presentations.
ConTech Forum looked at technologies' impact on users and content businesses, offered insights into the challenges and successes and looked at the big picture impact of why these changes are needed.
Couldn't attend? Don't worry there is still an opportunity to access these first-class insights into the unfolding evolution of the content business.
You can view the full agenda and speakers as well as gain access to fully transcribed and indexed video of all the sessions from the day at https://www.contech-event.com/TheConTechForum-AVirtualEvent-Videos Access to all the videos is £89 and this fee is also fully deductible from a full ConTech 2020 registration.
The ConTech.Live team are working on some exciting plans for the remainder of 2020 expanding on our already successful webinars, to include fireside talks, learning modules and the launch of ConTech Week! Keep an eye out on our website for more news!
You'll find more information about all our webinars and events at https://www.contechlive.co.uk/