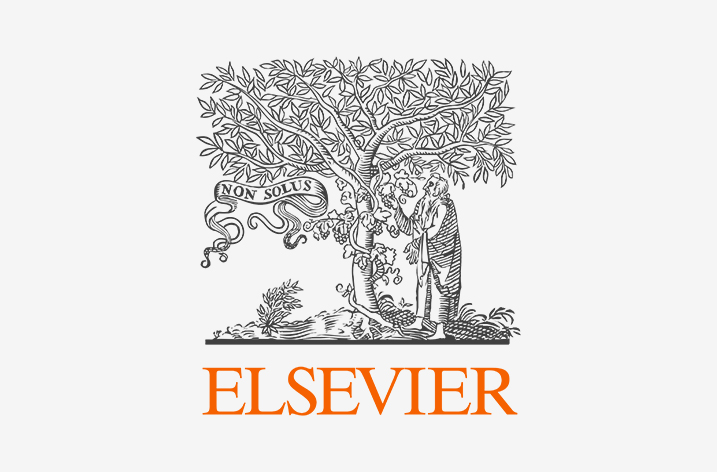 SciBite, an Elsevier company and leading provider of semantic software solutions for the life sciences industry, has won an Innovative Practices Award at Bio-IT World 2023 for its collaboration with the City of Hope, a world-renowned cancer research and treatment center, on the Precision Oncology Software Environment Interoperable Data Ontologies Network (POSEIDON) project. The SciBite platform was also recognized for its pivotal role as the ontology ecosystem in AbbVie's Innovative Practices Award win for their R&D Convergence Hub (ARCH) project, which is driving convergence in AbbVie R&D as a centralized knowledge platform.
POSEIDON project with City of Hope
City of Hope's vision for POSEIDON was to create a highly scalable, compliant, cloud-based platform to unlock the wealth of data captured in their precision medicine program. POSEIDON aims to de-silo legacy and current clinical data, foster collaboration, and make complex clinical and multi-omic data accessible to investigators across City of Hope's network of more than 35 hospitals and treatment centers.
The key challenges that POSEIDON aims to address are the de-siloing of primary and secondary clinical research data and harmonizing this data to facilitate findability and accessibility. POSEIDON enables investigators to access and visualize clinical and multi-omics data. It provides an engine that can be utilized for cohort discovery and exploration, preliminary feasibility testing, deriving patient-specific insights based on real-world data and evidence, and delivering real-world insights.
To create this harmonized data, POSEIDON employs both CENtree and TERMite, SciBite's ontology management platform and named entity recognition engine, respectively. Administrators use CENtree to maintain a single source of truth between data standards (including various data domains, like medications).
"We are honored to receive this award from Bio-IT World. The collaboration between City of Hope and SciBite demonstrates the importance of a data-centric approach to reach the full potential of scientific data assets. We are proud that SciBite's technology and domain expertise on this project will enhance City of Hope's precision medicine platform (POSEIDON) capabilities and ultimately contribute toward better treatment for patients," said Julien Debeauvais, Vice President, Sales and Alliances, at SciBite.
ARCH project with AbbVie
The AbbVie R&D Convergence Hub, also known as the ARCH, sought to break down silos and improve the R&D process by developing a technology platform that offered operational, analytical, and experiential value for AbbVie's R&D community.
The ARCH platform leverages tools from SciBite and Modak to bring together vast and diverse data from internal and external platforms and warehouses. SciBite's CENtree platform, in particular, was instrumental in democratizing the creation and management of ontologies, which were essential to developing and deploying pipelines that could harmonize disparate data sets.
The Innovative Practice Award highlights the highest levels of collaboration and creativity in the life sciences industry as demonstrated in this project.
"We are thrilled to be recognized as part of this prestigious award, which is a testament to our team's hard work and dedication," said Neal Dunkinson, Vice President Solutions & Professional Services at SciBite. "AbbVie's use of SciBite's technology is an excellent example of how our ontology management platform can help organizations break down silos and improve data integration and analysis.
These awards build on last year's Bio-IT World success, SciBite's Best in Show win for CENtree. The awards ceremony will be held during the opening plenary program on Tuesday, May 16, at the 2023 Bio-IT World Conference & Expo in Boston.