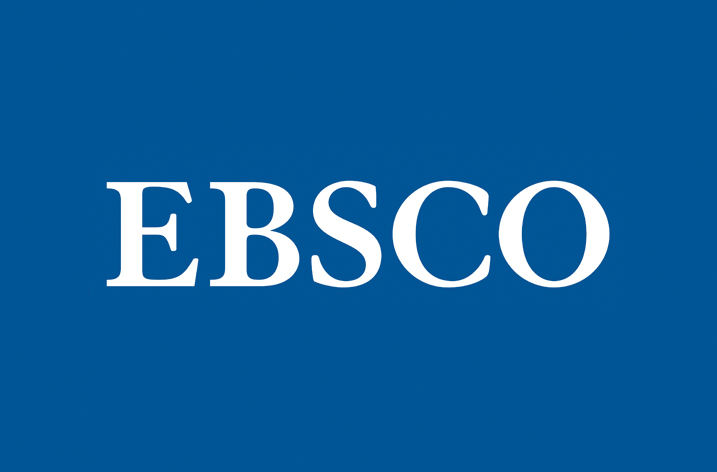 EBSCO Industries, headquartered atop Oak Mountain off Highway 280, announced Wednesday that Vice President, Chief Financial Officer and Chief Operating Officer David Walker has been promoted to to Chief Executive Officer effect Sept. 1.
Walker succeeded Tim Collins, who will remain with the company as President of EBSCO Information Services, the largest of EBCSO's businesses and a provider of information resources to libraries worldwide. Collins assumed the role in July 2014.  Walker is a graduate of Auburn University who first joined EBSCO in 2000 as the General Manager of Military Service Company, EBSCO's original business. In 2001, Walker became EBSCO's first Mergers and Acquisitions Manager. In 2010, he was promoted to Chief Financial Officer, and four years later became Chief Operating Officer.
"We are fortunate to have someone as capable as David to step into the role of CEO for EBSCO," EBSCO Chairman Bryson Stephens said in a press release. "Over the years, David's role has continued to expand and his leadership across our company has grown significantly. He has a strong understanding of our businesses and our vision for the future."
Elton B. Stephens founded EBSCO Industries in 1944. EBSCO has divisions and subsidiaries in 23 countries employing almost 6,000 people.