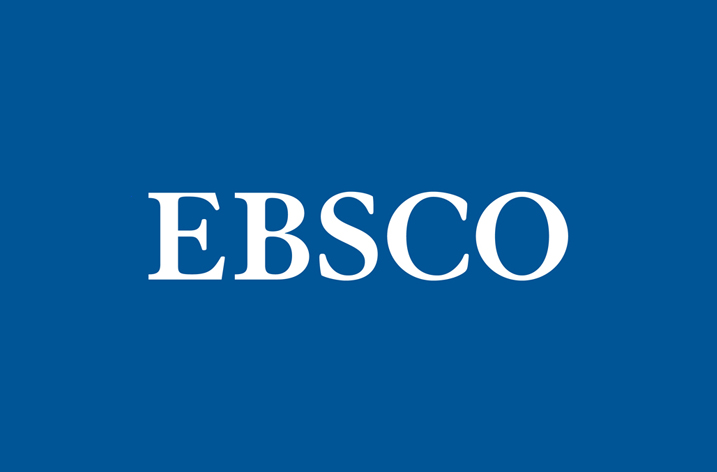 The Bibliography of Asian Studies (BAS), an authoritative resource for research and scholarly literature on East, Southeast and South Asia, is now available from EBSCO Information Services (EBSCO). The Bibliography of Asian Studies is produced by the Association for Asian Studies (AAS) which partnered with EBSCO in early 2016 as the provider of BAS. The resource is accessible via the EBSCOhost platform and contains nearly 900,000 records for articles published worldwide from 1971 to the present.
The Bibliography of Asian Studies covers a variety of journals, particularly ones published in Asia, that are not available anywhere else. Coverage spans most subjects with an emphasis in humanities and the social sciences. All entries are searchable by author, title, year of publication, subject, country, keyword and ISSN to allow users to find relevant results quickly.
Beyond the extensive coverage of journal articles, BAS also uniquely covers Western-language chapters in edited volumes, conference proceedings, anthologies, Festschriften and similar publications. The resource is updated quarterly with nearly 50,000 records added each year.
The Bibliography of Asian Studies is an example of EBSCO's commitment to make global content easily available to its users worldwide and demonstrates its support of the growth of international content and resources.
Mutual subscribers to the Bibliography of Asian Studies and EBSCO Discovery Service will receive automatic and seamless integration of BAS into their EDS experience.