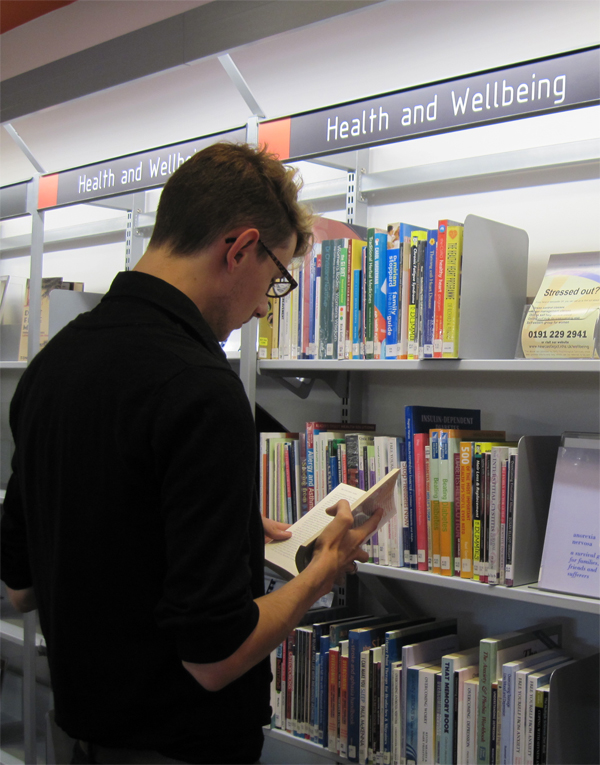 Publishing services provider EBSCO, US, has announced that it expects the overall effective publisher price increases for academic and academic/medical libraries for 2012 (before currency impact) to be in the range of 4 to 6 percent.
Since the last publication of this report a year ago, the global economic environment is seen to have remained challenged, and EBSCO projections indicate 2012 publisher price increases consistent with last year in the mid single digits. Underneath this veneer of consistency, however, much change is afoot in the information industry for both publishers and librarians, EBSCO has pointed out. These emerging trends are a response to the seemingly permanent economic challenges faced by librarians and publishers as well as the result of new and innovative technologies.
On the library side, budgets remain under extreme pressure, with over 30 percent of librarians forecasting budget decreases of more than 5 percent in a recent EBSCO survey. While recent publisher price increases have trended in the mid single digits, any price increases at all in the current budget environment clearly present difficult purchasing decisions for librarians. To date, librarians have implemented a variety of tactics to bridge the growing budget gap: elimination of print and print-plus-online formats in favour of electronic-only content, cancelling e-package "Big Deals" that consume a large part of their content budgets, and reducing overall staffing and service levels.
While these tactics have been effective in many cases, librarians are increasingly being forced to consider even more fundamental changes to their purchasing and operating strategies given the accelerating funding pressures, it is noted. For instance, with regard to collection development, librarians are now taking usage analysis more and more into account when making decisions on what to renew and what to cut. This type of analysis is becoming easier to undertake given the new usage products being developed by EBSCO and other companies in the information industry. With these tools, librarians will be able to understand very precisely what content is absolutely critical and what content may be expendable given the dire budget situation.
Ultimately, it is expected, librarians will use this knowledge to reduce the overall cost of content to match budget reductions while still maintaining the most impactful content for their patrons.
With this level of usage transparency, analysis and scrutiny, content quality will be the key factor. This could put further pressure on the 'Big Deal' e-package models. For instance, it seems likely that those publishers with the best content in each discipline will still be able to command pricing power for their top journals. However, it remains to be seen whether they will be able to bundle their second- and third-tier journals with their top-tier journals in order to preserve revenue. What does seem clear is that those publishers lacking top-quality content will most likely be in a difficult spot from a pricing and revenue growth perspective, and this may lead to further consolidation in the publishing industry.
Source: Scope