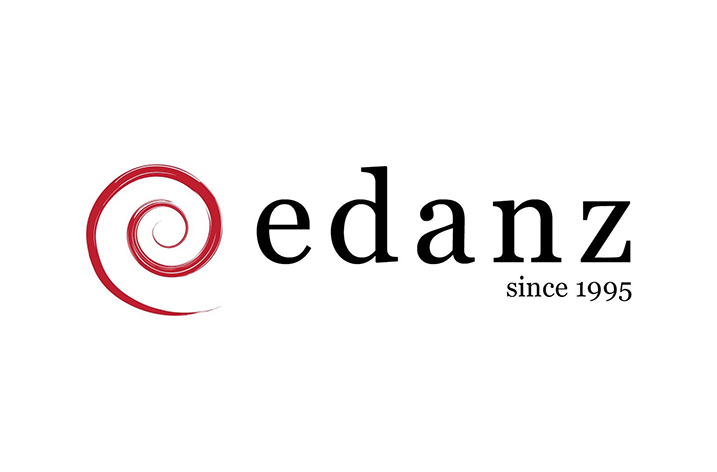 Edanz announced today that it is partnering with Aries Systems in adopting the Editorial Manager Ingest Service for its Author Path product (www.author-path.com).
The Edanz Author Path was launched in beta last April in both English and Chinese. This partnership means authors using the Author Path, will be able to submit files and metadata associated with their manuscripts to the thousands of journals using Editorial Manager with a single click.
"We're very excited about partnering with Aries," said Bruce D. Cummings, Chief Product Officer with Edanz. "The response by users to the beta test of our Author Path platform has been great. We're looking forward to enhancing the Author Path product and the integration with Aries' Editorial Manager represents a major step in providing a better experience for our users."
"I am very pleased to partner with Aries to provide more seamless writing and submission experiences for authors, to achieve Edanz mission of helping researchers success." said Koji Yamashita, CEO of Edanz.
Richard Wynne, Vice President of Sales and Marketing at Aries Systems commented, "Connecting cutting edge tools such as Author Path to Editorial Manager's submission workflow will be useful to hundreds of publishers using Editorial Manager, as well as to their many author constituents."
The EM Ingest Service was further enhanced by "Ingest 2.0" available in version 14.1. Extended functionality includes the tools necessary for services and submission partner tools, including Author Path, and publisher portals to further curate the author's submission experience.