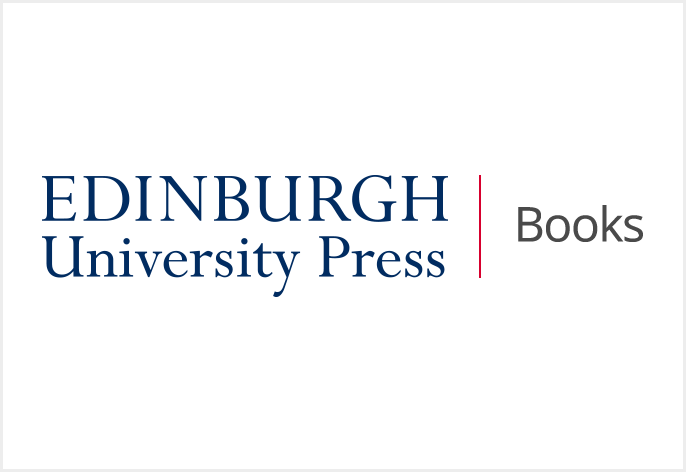 Edinburgh University Press (EUP) is launching a Subscribe to Open pilot in 2024 for two Islamic and Middle Eastern Studies journals – Afghanistan and the Journal of Holy Land and Palestine Studies – signifying our commitment to a sustainable and equitable Open Access (OA) transformation.
Subscribe to Open (S2O) is a collaborative OA model that relies on subscriptions to make content Open Access without the need for article processing charges. Under the S2O model, subscribers are offered continued access to their publication through the usual renewal process. If enough choose to renew, the publication is flipped to OA for that year's volume.
Key benefits of Edinburgh Subscribe to Open:
Authors in participating journals can publish their articles Open Access, free of charge, eliminating the need for author processing fees (APCs) and ensuring full compliance with OA mandates.
Subscribers are guaranteed perpetual access to the purchased volume and receive exclusive access during the subscription term to the journal's backfile.
We offer an Open Access Publish Guarantee which enables first authors at subscribing institutions to publish their articles OA, regardless of whether or not the volume itself is published OA.
Library subscribers contribute towards making the current volume(s) OA in perpetuity and offer support for the transition towards Open Access, without additional administrative effort.
Sarah McDonald, Head of Journals at Edinburgh University Press said, 'We are excited to take the next steps in our Open Access journey and are hoping that this initial pilot will pave the way towards a larger S2O programme in future years.'