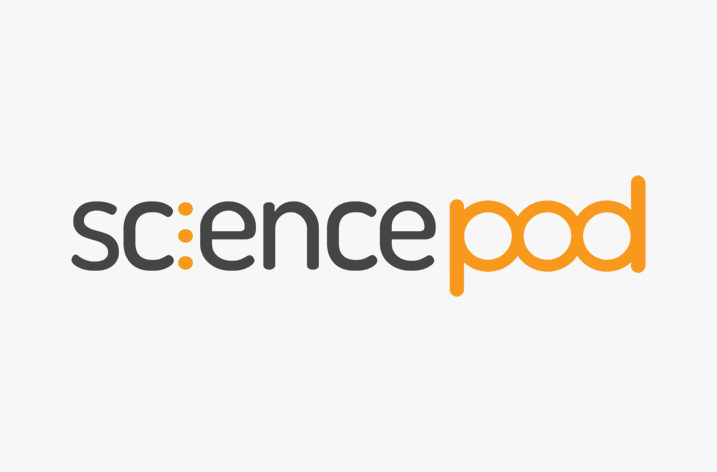 SciencePOD is delighted to announce that it has won a tender to supply the European Food Safety Authority (EFSA) with plain language summaries (PLS) of EFSA scientific assessments.
"We look forward to working with EFSA in communicating scientific expertise in food-related matters to wider audiences through plain language summaries" – Sabine Louët SciencePODCEO
SciencePOD will support EFSA in efforts to make scientific knowledge and information more accessible. The PLS will include topics such as food and feed safety, the treatment of animals, food sources, and the use or inclusion of specific substances in food and food packaging—topics of interest and relevance to European society.
Thanks to our unique global community of talented science and medical writers, SciencePOD is well positioned to deliver PLS to EFSA. Our well-established processes for quality control will ensure that the PLS are scientifically accurate while written in a language that is understandable to non-experts.
We welcome the opportunity to collaborate with EFSA's scientific teams in ensuring that the most up-to-date scientific evidence is made available to inform the decisions of European policy makers, research and corporate organisations, and members of the public, with an interest in food-related matters.