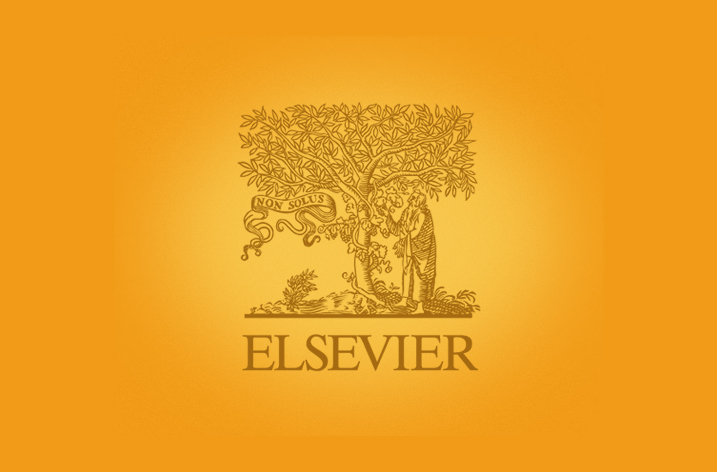 Elsevier, a world-leading provider of scientific, technical and medical information products and services, today announced the acquisition of Plum Analytics from
EBSCO Information Services, a global information services company providing research and discovery platforms and access to premium content. The acquisition will enable Elsevier to significantly expand access to Plum Analytics' altmetrics to more researchers and more institutions.
Plum Analytics was founded in early 2012 and is a pioneer in 'altmetrics', helping tell the story of research and researchers by revealing interest and usage beyond traditional measures. It gathers metrics about research from dozens of scholarly sources, media channels and social media, providing a timely, broad and complete measurement of scholarly impact.
Plum Analytics' metrics will be incorporated into Elsevier's world leading research products – Mendeley, Scopus, ScienceDirect, SciVal and Pure, as well as Elsevier's leading journal and society partner sites. Combined with Elsevier's recently announced CiteScore metrics, the research community now has even more ways to evaluate research performance.
Andrea Michalek, Managing Director of Plum Analytics who will continue in her role, explained: "Combining with Elsevier means we can take our approach to measuring research impact to a wider audience, we will benefit from greater development resources and access to a global network. Our founding vision was to bring modern ways of measuring research impact to individuals and organizations that use and analyze research. I'm incredibly proud that we achieved this and I'm looking forward to this exciting new chapter with Elsevier."
Plum Analytics' altmetrics will remain available to institutions and will be integrated into Elsevier's institutional research products SciVal and Pure. Its powerful altmetrics will enable Elsevier to improve measurement for research institutions, by helping them better understand researcher and institutional performance impact through a broader basket of metrics. Over 60 million articles from Scopus, 13 million from Science Direct and articles hosted on Mendeley, will be analyzed on Plum Analytics as a result of this integration.
Olivier Dumon, Managing Director, Research Products at Elsevier, said: "We know altmetric solutions are increasingly important to the research community, providing a quicker, more diverse and complete measurement of performance. Combining Plum Analytics with our research products will give significantly more researchers a deeper understanding of how their research is being used and communicated. The acquisition fits with Elsevier's strategy of helping researchers throughout their careers."
Individual researchers who use Mendeley, a free social collaboration network, will benefit as their profiles will be enhanced with Plum Analytics' altmetrics. Previously Plum Analytics' metrics were only available to institutional subscribers.
EBSCO Information Services Senior Vice President of Business Development and Strategy, Mark Herrick, says EBSCO's goal is to ensure that it is maximizing the value of its resources and that Plum Analytics was a part of that proud tradition. "Plum has grown significantly in terms of maturity and adoption at institutions around the world. Upon careful assessment, we believe that for Plum to reach its full potential it should be with a company that is more engaged and established within the office of research. We believe strongly in the value of Plum, and will ensure a smooth transition for all customers."
For more information about this announcement, please visit Elsevier Connect. The acquisition is effective immediately and financial terms are not being disclosed.