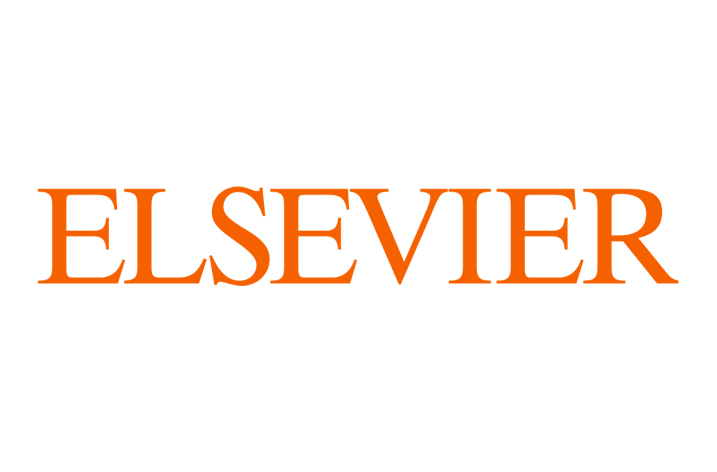 A growing demand for healthcare workers and medical education, accelerated by the COVID-19 pandemic, is driving the need for digital healthcare education solutions
The highly engaging visual learning offerings of Osmosis will be applied to other areas in Elsevier's healthcare portfolio
Elsevier, a global leader in research publishing and information analytics, today announced that it has acquired Osmosis, a US-based visual learning platform that has simplified the complex learning journey for millions of current and future healthcare professionals and their patients around the world.
There continues to be a growing need for healthcare professionals and medical education, which has been accelerated by the COVID-19 pandemic. Osmosis utilizes evidence-based learning science to create distinct microcontent that turn complex medical concepts into easy-to-follow learning modules. With a broad reach in 195 countries, Osmosis has more than two million subscribers on its YouTube channel, 150+ partnerships with institutions ranging from medical schools to digital health companies, and over a quarter-of-a-billion views of its content.
Osmosis will join Elsevier's Global Medical Education portfolio, complementing its advanced digital solutions, which enable students and healthcare professionals to learn and apply complex healthcare information more effectively. Elsevier intends to enhance other segments across healthcare with the effective microcontent capabilities provided by Osmosis, including supporting the learning needs of medical students and healthcare professionals, nursing students and eventually patients.
Shiv Gaglani, Co-Founder and CEO, Osmosis said: "The first health education materials I used in medical school were the iconic Elsevier resources, Gray's Anatomy and Netter's. The Osmosis team and I are honored to be joining Elsevier given its incredible global impact on healthcare education and training, our strong cultural alignment and commitments, and its unparalleled legacy dating back over 140 years. We are excited about this next chapter working with the Elsevier team to empower tens of millions of current and future healthcare professionals and their patients around the world."
Elsevier's broad offerings in healthcare education include content, digital learning tools and analytics for medical and nursing students to prepare them for successful careers in health professions.
Elizabeth Munn, Managing Director and General Manager, Global Medical Education, Elsevier, said: "We're thrilled to welcome the Osmosis team to Elsevier and to continue to deliver on our promise of supporting students throughout their learning journey, ultimately improving outcomes across healthcare. Osmosis has created an extraordinary team, winning culture and top-notch portfolio of health education solutions. We're looking forward to advancing our mission together."
The acquisition of Osmosis follows Elsevier's other acquisitions in nursing and health education, including Shadow Health, a developer of virtual nursing simulations, and 3D4 Medical, creator of the Complete Anatomy app, an advanced 3D anatomy platform with AR/VR capabilities.
Jan Herzhoff, President, Health at Elsevier, said: "Our mission is to improve every patient outcome today and in the future by helping clinicians make better decisions and improving learning outcomes for future health professionals. We believe in the power of visualization and look forward to bringing together the breadth and depth of Elsevier with the innovative and highly engaging learning solutions offered by Osmosis to support the next generation of healthcare leaders."
Click here to view the announcement video.
—
About Osmosis
Osmosis.org is a health education platform that empowers millions of current and future clinicians and caregivers with the best learning experience possible. As pioneers in health education technology, Osmosis takes learning beyond textbooks and lectures by offering online educational video content that's simple, engaging, and informative. Osmosis.org has a library of over 2,100 videos covering pathology, physiology, pharmacology, and clinical practice, complete with questions, flashcards, and notes. For more information, visit www.osmosis.org.