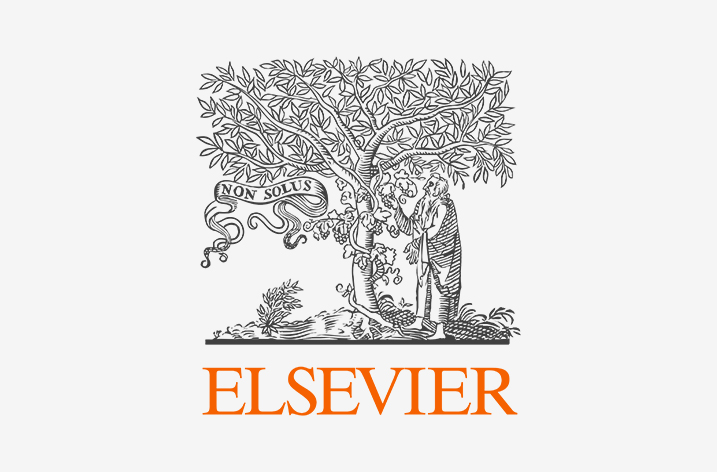 Elsevier, a global leader in research publishing and information analytics, has signed a transitional agreement with Jisc – the negotiating body representing UK academic research institutions – to provide access to global research for UK readers, and to provide immediate open access to UK research for the world.
The three-year agreement meets the sector's goals to rapidly transition to open access, at reduced costs relative to what the sector is paying today. The agreement reflects the start of a partnership and collaboration with Elsevier and UK institutions to deliver the largest agreement of its kind globally.
The agreement will enable authors at Jisc – UK institutions to publish immediate open access across all Elsevier journals. UK researchers will also be able to continue to read Elsevier's extensive portfolio of journals. The agreement recognises the significant investment the UK has already made in its transition to open access over the last five years, and the challenges the UK higher education sector is facing.
Gemma Hersh, SVP Global Academic and Government Sales, Elsevier said: "Elsevier is proud to continue to support the UK's world class research community. This agreement is a significant step towards a sustainable transition to immediate open access for UK research that supports authors in sharing their work and enables researchers to read the high quality, trusted research published in Elsevier journals. We appreciate the challenges the UK institutions face, especially because of the pandemic, and worked collaboratively with Jisc to create a tailored agreement which meets all the requirements set out on behalf of the sector."
As one of the fastest-growing open access publishers in the world, nearly all of Elsevier's 2,700 journals enable open access publishing, including 600 fully open access journals. We now support over 2,000 institutions globally to publish open access through transformative agreements. In 2021 Elsevier published 119,000 gold or pay-to-publish open access articles, an increase of more than 46% over 2020.
For more on how Elsevier supports open access, please visit our website.