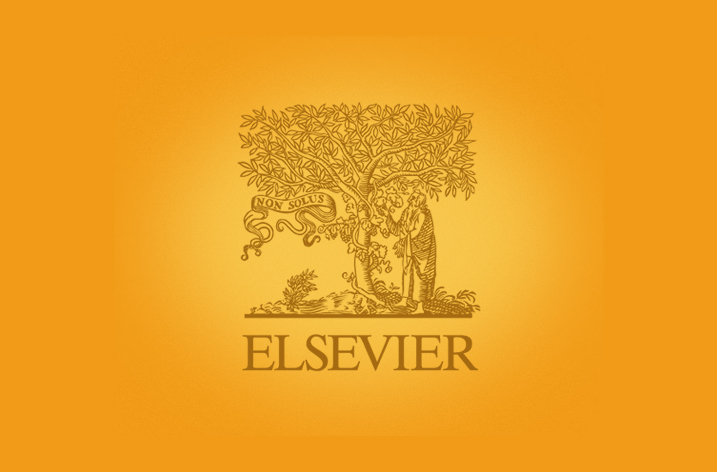 Elsevier, the information analytics company specializing in science and health, today announced the publication of the eighth edition of Bretherick's Handbook of Reactive Chemical Hazards, edited by Peter G. Urben. This expanded edition provides the latest updates to help prevent the explosion and loss of containment of chemicals. Also among the seven new chemistry and chemical engineering titles announced by Elsevier is the second edition of its major reference work, Comprehensive Supramolecular Chemistry II. This nine-volume set, edited by Jerry L. Atwood, George W. Gokel and Len Barbour, is a "one-stop shop" covering a field that originated from the work of researchers in organic, inorganic and physical chemistry, with some biological influence.
Presented in a clear and user-friendly format, Bretherick's Handbook of Reactive Chemical Hazards, Eighth Edition, includes new pure compound and class of compounds records and updates on all existing records. It also lists important hazardous reactions and contains references to real chemical incidents, providing guidelines on the safe use and handling of chemicals in the laboratory and industry. Editor Dr. Urben is affiliated with Consultants Courtaulds Chemicals, (Suisse) S.A., Warwickshire, UK. He is a retired organic chemist of initially academic, later industrial, background who has undertaken practical work in many fields, from milligram to ton scale, for more than forty years.
The original edition of Comprehensive Supramolecular Chemistry II was structured to reflect, in part, the origin of the field. The field has changed a great deal during the past two decades, as reflected in the second edition's coverage of the general principles of supramolecular chemistry and molecular recognition, experimental and computational methods in supramolecular chemistry, supramolecular receptors, dynamic supramolecular chemistry, supramolecular engineering, crystallographic (engineered) assemblies, sensors, imaging agents, devices and the latest in nanotechnology.
Learn about supramolecular membrane chemistry in this sample chapter.
Editor-in-Chief Dr. Atwood is currently a Curators' Professor and Chair of the Department of Chemistry at the University of Missouri-Columbia. His discovery of liquid clathrates in 1969 provided the underpinnings of the current ionic liquid research, ultimately leading to his involvement in the emerging field of supramolecular chemistry. Editor Dr. Gokel is currently Distinguished Professor of Science at the University of Missouri-St. Louis and Director of the Center for Nanoscience. He has held professorships at the Universities of Maryland and Miami (Florida) before moving to the Washington University School of Medicine to head the Program in Bioorganic Chemistry. Editor Dr. Barbour is currently a Distinguished Professor of Chemistry at Stellenbosch University in South Africa and previously undertook a postdoctoral fellowship with Dr. Atwood at the University of Missouri — Columbia. His research interests include the development and characterization of new porous materials and the study of anomalous thermal expansion.
The seven new chemistry and chemical engineering titles are:
In order to meet content needs in chemistry and chemical engineering, Elsevier uses proprietary tools to identify the gaps in coverage of the topics. Editorial teams strategically fill those gaps with content written by key influencers in the field, giving students, faculty and researchers the content they need to answer challenging questions and improve outcomes. These new books, which will educate the next generation of chemists and chemical engineers, and provide critical foundational content for information professionals, are key examples of how Elsevier is enabling science to drive innovation.