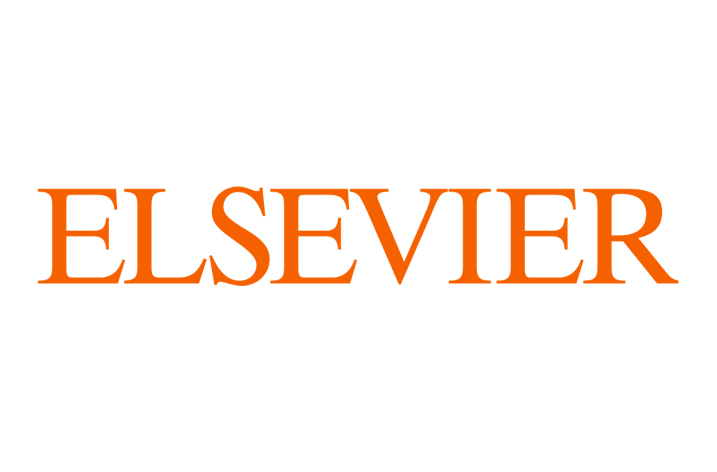 Elsevier, a world-leading provider of scientific, technical and medical information products and solutions, and the International Brain Research Organization (IBRO) today announce the launch of IBRO Reports, an open access journal focused on brain research and sister journal of Neuroscience.
IBRO Reports will publish manuscripts describing the results of original research on any aspect of the brain. The journal will consider any article that is methodologically sound, including negative data, and replication studies when justified with a scientifically sound rationale.
Editor-in-Chief of IBRO Reports, Y.S. Chan, commented, "I am excited to serve the International Brain Research Organization in the role as founding Editor-in-Chief of IBRO Reports. I extend invitation to the neuroscience community for submissions of quality and original studies of the nervous system to this new journal. Publishing it open access will ensure that the information is available for the widest possible audience."
IBRO President, Pierre Magistretti added, "I believe IBRO Reports complements our existing journalNeuroscience very well and expands the scope of content we can provide to our readers. Its distinguished international editorial board will aIlso ensure high quality content and reviews."
Ross Hildrew, Executive Publisher, IBRO Reports at Elsevier added, "IBRO has created an outlet for all sound nervous system research, and we are especially pleased to launch the journal as an OA publication – an option of publishing which answers to the needs of researchers in the field."
For more information or to submit an article, visit: http://www.journals.elsevier.com/ibro-reports.