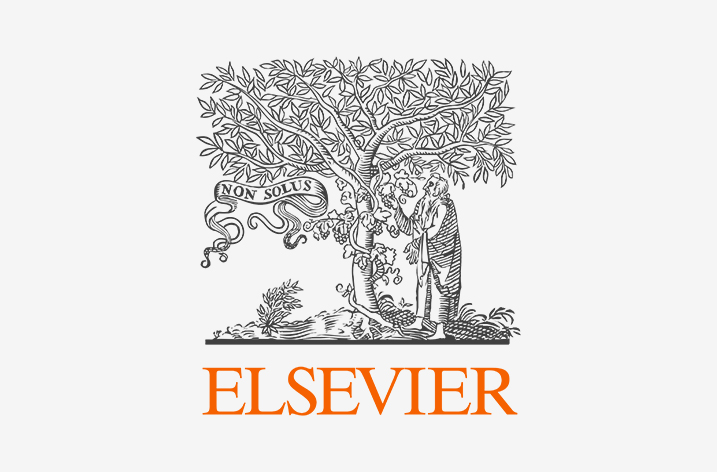 Elsevier, a global leader in research publishing and information analytics, and Forschungszentrum Jülich have today announced that they will be supporting the Open Access Monitor (OA Monitor), Germany by making metadata from Scopus, the abstract and citation database of peer-reviewed literature, available to the database free of charge.
Funded by the German Federal Ministry of Education and Research and managed by Forschungszentrum Jülich, the OA Monitor tracks the open access publications in the DACH region. By collating data from external sources and providers, the project records the publication output of German academic institutions in research journals and analyzes the development of subscription fees and (open access) publication fees.
Through this collaboration, OA Monitor gains access to Elsevier's comprehensive and high-quality publication data supporting the initiative's goal of monitoring and furthering Germany's transition towards full open access. The integration of Scopus will further enhance the ability of universities, research institutions, policy makers and the German science community to monitor and evaluate an institution's progress and reputation and help them reach their ambitious OA goals. As an expertly curated abstract and citation database with content from over 27,000 journals from more than 7,000 publishers, Scopus allows researchers to track and discover global knowledge in all fields.
Dr. Bernhard Mittermaier, Head of the Central Library at Forschungszentrum Jülich said: "We are very pleased to be able to integrate Elsevier's Scopus database into the OA Monitor, as it further expands its capabilities as a key tool to track the progress of the Open Access transformation in Germany to the benefit of the science community."
Claus Grossmann, Regional Director DACH, Research Solutions at Elsevier said: "We are proud that we can contribute to the important work of the OA Monitor and we would like to thank Forschungszentrum Jülich for entering into this long-term partnership with us. This collaboration will help strengthen the increasing number of open access articles published in Germany, cementing our commitment to open access in German institutions."