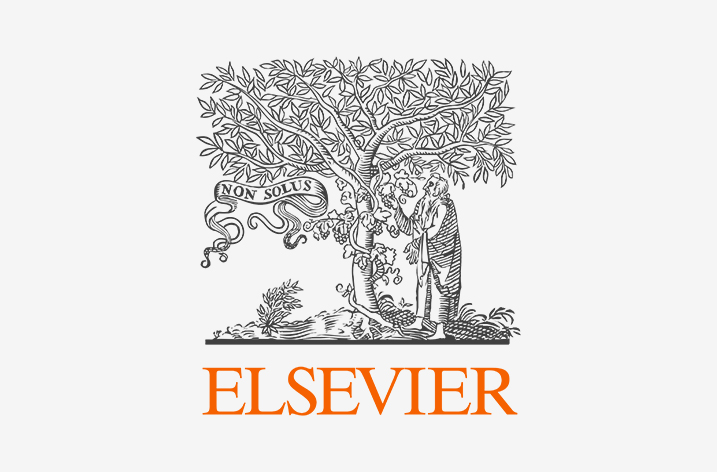 Elsevier, the information analytics business specializing in science and health, and part of RELX Group, received numerous 2018 Digital Health Awards for its patient education content. The awards recognize high-quality digital health resources for consumers and health professionals.
"This award confirms that Elsevier's patient education content is a leading source of trusted consumer health information in the healthcare industry," said Julibeth Lauren, PhD, APRN, Vice President and Editor-in-Chief for Patient Engagement, part of Elsevier's Clinical Solutions. "Recognition of our video education highlights our commitment to improving patient understanding and participation in their care." Elsevier's patient education supports the health information needs of patients and their loved ones throughout the entire care journey from wellness to diagnosis, treatment and recovery.
Elsevier received two Gold, three Silver and one Bronze award, in addition to a merit award. The awards are as follows:
Gold awards were given to Advance Directives and Stroke Warning Signs;
Silver awards were given to Coping with Financial Concerns of Cancer, Managing Hyperlipidemia and Preventing Atrial Fibrillation-Related Stroke;
a Bronze award was given to Colonoscopy; and
a merit award was given to Ischemic Stroke.
A panel of health technology professionals judge the entries based on content, format, success in reaching the targeted health audience and overall quality.
Celebrating its 20th anniversary in 2018, the Digital Health Awards program is organized by the Health Information Resource Centersm (HIRC), a clearinghouse for professionals who work in consumer health fields.
The Digital Health Awards is an extension of the HIRC's 25-year old National Health Information Awardssm, the largest program of its kind in the United States. The awards are held twice a year.
The Spring 2018 Digital Health Awards recognize all digital health resources developed, produced, published or updated between January 1, 2017 and March 31, 2018.