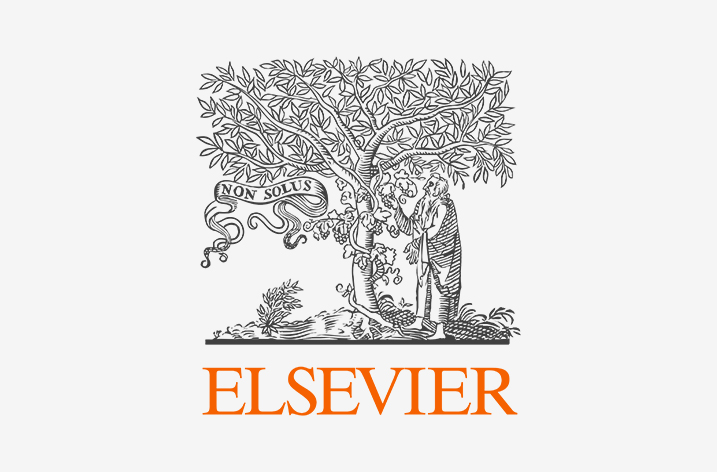 Entellect leverages Elsevier's unique heritage to help enrich data and help companies overcome challenges in modern R&D
Elsevier, the information analytics business specializing in science and health, today announced the launch of Entellect, a new cloud-based data platform designed to help life sciences companies overcome the challenges of modern R&D by enriching and harmonizing proprietary and external data and delivering it in an AI-ready environment.
(Logo: https://mma.prnewswire.com/media/754760/Elsevier_Logo.jpg )
With nearly a fifth of pharmaceutical spending going to R&D and the average cost of bringing a new drug to market estimated at $4 billion USD, life sciences companies urgently need more efficient ways to analyze data. Drawing on its longstanding experience in the life sciences, Elsevier has created Entellect. This new platform can save time and costs by de-siloing, contextualizing and connecting drug, target, and disease data to deliver normalized, discoverable and model-ready information.
"The life sciences are perhaps the most demanding field in which to undertake data science," said Cameron Ross, Managing Director, Life Science Solutions, Elsevier. "The complexity involved is the reason so many companies are looking to AI, and machine and deep learning, to solve their biggest challenges. Too often their efforts are frustrated because of multiple data management barriers, and they're not yet seeing the insights from AI they expected.
"Entellect provides a sophisticated platform enabling them to get far more value out of their data. We designed Entellect to handle the sorts of data challenges that life sciences companies encounter – from handling huge volumes of existing data stored in individual Electronic Lab Notebooks, to finding the desired piece of information in scientific literature."
Entellect allows researchers to produce far more accurate predictive models across a range of pre- and post-market activities, including drug efficacy studies, risk-benefit analyses and pharmacovigilance activities. Some of the key attributes of Entellect include:
Alignment and integration with Elsevier's high-quality data and ontologies
Engineered for flexibility and scale – not a "one technology" solution, so building custom applications is easy
Incorporates a full-data scientist development stack, so data scientists can work on solving problems not manipulating the data
Built on Elsevier's heritage of rigorous data governance processes, so users can choose what data to trust in their analyses
Open platform for collaboration, data and application sharing.
Frictionless ingestion of disparate content from multiple sources – such as websites, LIMS, archives, and applications – along with text and data mining of that content
Creation of rich knowledgebases of harmonized and linked data through connection of various sources, including Elsevier databases such as Reaxys, Pharmapendium or Embase
Entellect is already being used by Elsevier clients to gather, cleanse and connect more than 10,000 different unstructured medical documents in various formats to make them standardized and searchable. Entellect's taxonomy capabilities allow users to search across various fields including drug names, targets and diseases.
"At Elsevier we've spent decades creating solutions that allow individual researchers to find answers, and we've amassed a wealth of knowledge and practical experience in data science," said Tim Miller, VP Life Sciences Platform Solutions, Elsevier. "To develop Entellect, we took that data science knowledge and experience and applied it to prepare machine learning solutions.
"Entellect has been designed to radically simplify activities like text mining, data normalization, application of ontologies, mapping of ontologies onto multiple data sets – all techniques in which we have extensive experience."
Entellect is a smart and versatile life sciences platform that empowers R&D by leveraging Elsevier's trusted approach to data integration and harmonization. Entellect delivers connected and AI-ready data by linking and enriching disparate content against established life science taxonomies. Combined with the option of Elsevier data, the result is a scalable and customizable knowledge environment, enabling exploratory and predictive analytics applications.
For more information about Entellect, please visit www.elsevier.com/entellect