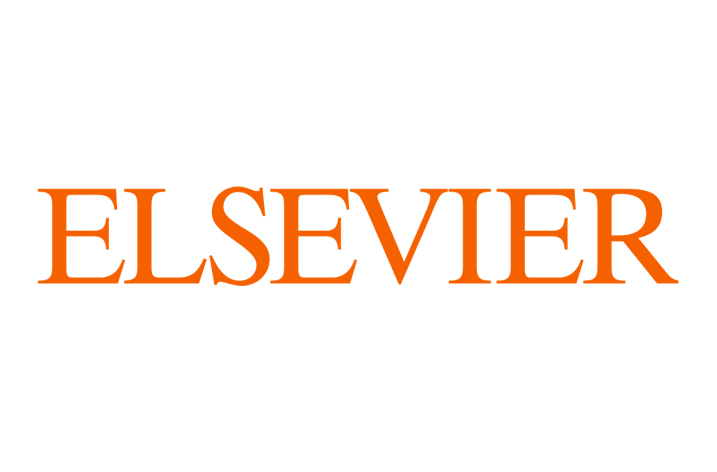 Elsevier, a world-leading provider of scientific, technical, and medical information products and services today announces the launch of Transplantation Reports, a new online-only open access journal covering all areas of transplantation. This peer-reviewed journal will contribute to knowledge in clinical and experimental surgery, and will make patient education and history widely available to the transplant community. The journal has begun accepting submissions, and will begin online publication in early 2016.
Barry D. Kahan, PhD, MD is Emeritus Professor and Director Emeritus of the Division of Immunology and Organ Transplantation at The University of Texas Medical School at Houston, where he was Chief of the Organ Transplant Services at The Hermann Hospital for more than 30 years, has been appointed as Editor-in-Chief of this new journal. He also serves as Editor-in-Chief of Transplantation Proceedings.
Dr. Kahan explains that "there is an urgent need for publication of material that is preliminary as well as regional, albeit compelling, related to widely known experiences globally, but not as yet described in a given world region. For example: confirmatory cases, immunosuppression regimens, clinical approaches to problematic situations and outcome reviews".
The journal will publish original research, review articles, editorials, and commentaries related to transplantation. Authors publishing in Transplantation Reports will benefit from rapid review and permanent access to their work on www.journals.elsevier.com/transplantation-reports and on ScienceDirect.
Elizabeth Perill, Executive Publisher at Elsevier, commented, "We are extremely pleased to offer this open access journal to our transplantation portfolio as we continue to serve the needs of our communities. We are confident of its success."
For more information or to submit an article, visit: www.journals.elsevier.com/transplantation-reports