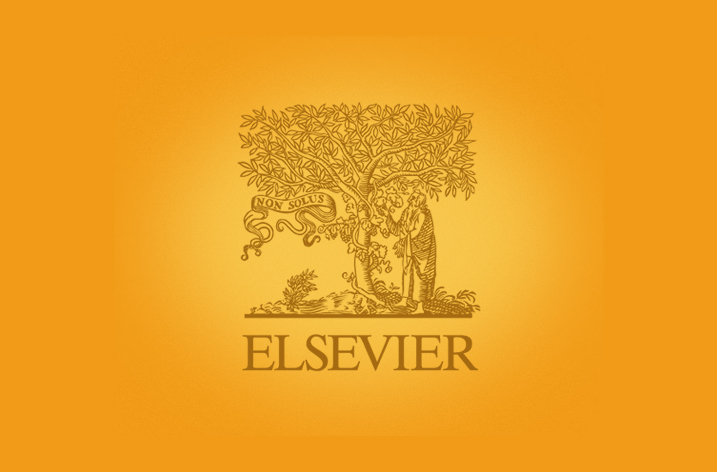 Elsevier announced that it would restore journal access to German universities after being blocked for over a month now.
In a statement from the company they said:
At Elsevier, serving research is our paramount goal. We have therefore chosen to continue providing access to Elsevier journals for dozens of German institutions that cancelled their individual subscriptions at the end of 2016. They did so anticipating that a new Germany-wide license agreement would be in place by January this year, which we regret so far has not been achievable.
We strongly believe that access to high-quality research is important for German science. The continuing access for the affected institutions will be in place while good-faith discussions about a nationwide contract carry on. This reflects our support for German research and our expectation that an agreement can be reached.