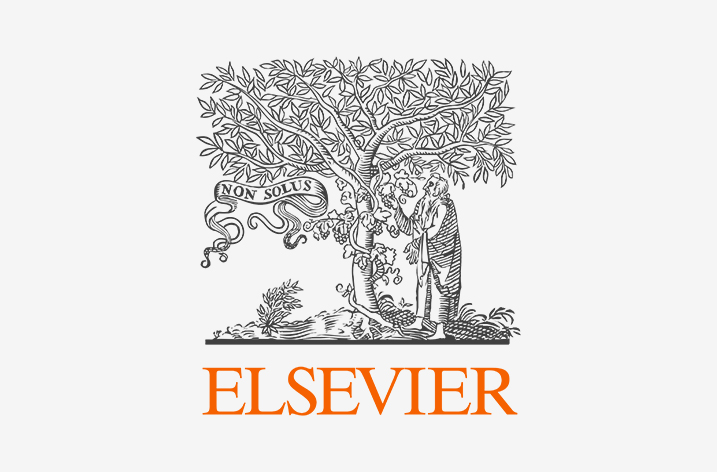 Elsevier, a global information analytics business specializing in science and health, part of RELX, has sold its Portuguese-language books portfolio in Brazil to Grupo Editorial Nacional (GEN). Elsevier also signed an agreement to license the translation and distribution of certain Elsevier titles in Portuguese to GEN. Elsevier's Science, Technology and Medicine (STM) portfolio in Brazil of over 1,000 titles spans several disciplines and includes both locally authored content and local editions of Elsevier's flagship titles such as Netter, Guyton, Cecil, Sabiston, Potter and Krause.
GEN is a leading STM Publisher in Brazil. In addition to being one of the founders of the Minha Biblioteca – e-book rental platform for educational institutions – GEN has been investing heavily in online education as well as online resources for students and universities. By adding the Elsevier Brazil titles to its portfolio, GEN completes its twelfth publishing acquisition in 12 years of existence.
With the sale of this portfolio to GEN, Elsevier Brazil will increase its focus on the electronic solutions which are driving its strategy of combining content with technology to produce knowledge that assists customers in their decision-making process. The recently announced Order Sets and Care Planning products, which are now in the process of being integrated with leading Brazilian electronic health records (EHR) solutions, are notable examples of this strategy.