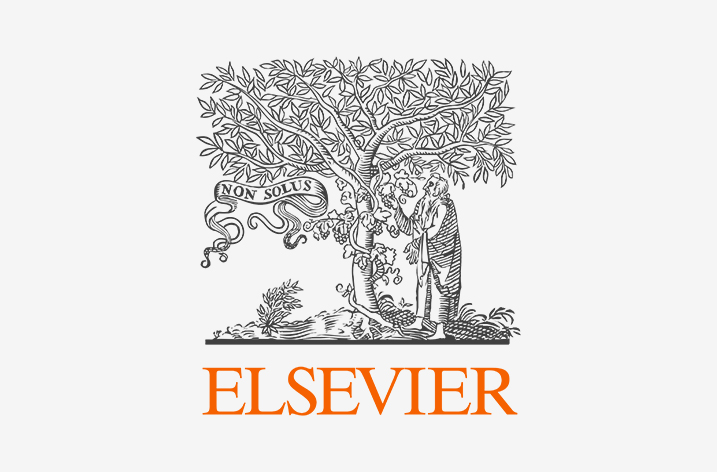 Kumsal Bayazit takes over today as Elsevier's Chief Executive Officer, replacing Ron Mobed, who joined Elsevier in 2011. Kumsal becomes the first female CEO in the company's close-to-140-year history.
Born and raised in Turkey, Kumsal joined RELX Group, Elsevier's parent company, in 2004 as part of Legal and Risk & Business Analytics, where she held several senior strategy and operational roles. In 2012, she was appointed Chief Strategy Officer of RELX Group, with Elsevier as the group's largest business.
Kumsal is also chair of RELX's Chief Technology Officers Forum, formed to foster a strategic acceleration into an increasingly data-driven business focused on analytics and decision tools. As such, she is intimately familiar with the transition from digital reference to digital decision tools and the deployment of artificial intelligence technologies such as machine learning and natural language processing that spark Elsevier's strategic vision .
For the past three years, Kumsal has been the Regional President for Europe, the Middle East and Africa at RELX Group's Exhibitions business.
Following her childhood in Turkey, Kumsal attended university in the United States. She holds an MBA from Harvard Business School and is a graduate of the University of California at Berkeley. France is her adopted country as she is married to a Frenchman. Currently, she lives in the UK with her husband and two children and is a dual citizen of Turkey and France.
Prior to joining RELX, Kumsal worked at Bain & Company in the US, South Africa and Australia.
Since the official announcement was made on January 29, Kumsal has been meeting with employees across Elsevier. "Professionally, what fulfils me the most is to work through a great opportunity or a tough challenge with a cohesive and high performing team and support my teams professional development," she said. She also told colleagues, "I strongly believe in the mission and the purpose of Elsevier and the impact we have on societal good."
Kumsal replaces Ron, who has been with Elsevier for eight years, seven of which he spent as CEO. Ron said he is at a stage in his life and career where he is looking to retire. He will remain with Elsevier until June to support his successor by providing counsel and advice.
Our colleagues around the world thank Ron for his many years of dedicated service to the business. He initiated and guided Elsevier's transformation from delivering high quality content to providing actionable analytical information that enables our customers to make impactful decisions. During his tenure, Elsevier's journal submissions increased from 1 million articles in 2012 to 1.6 million articles in 2017. Over the same period, the number of people accessing the content increased from 11 million to 14 million, and the number of downloads rose from 700 million a year to 900 million.
Under Ron's leadership, Elsevier's revenues from digital platforms increased from 68 percent in 2012 to 81 percent in 2017. The business now deploys artificial intelligence, such as machine learning and natural language processing, to provide digital decision tools for customers.
We congratulate Kumsal on her new position and wish a warm farewell to Ron as we thank him for having led Elsevier from publisher to information analytics business.