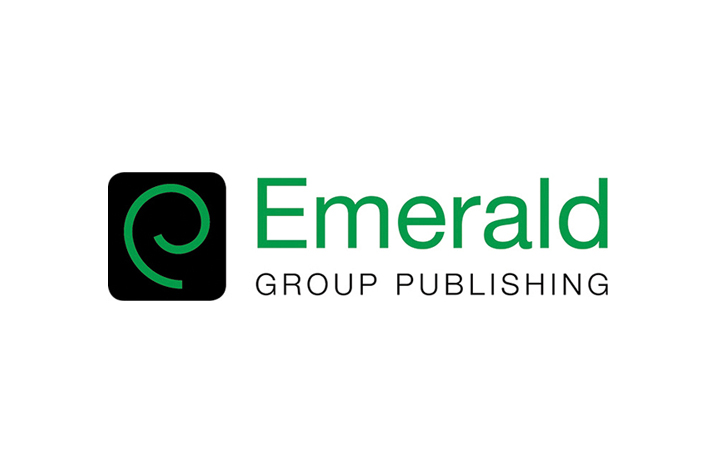 Emerald Group Holdings Limited (Emerald) – the global knowledge business that brings research to life – has positioned itself for further growth after agreeing a £27.5m financing package with Barclays and HSBC.
Emerald employs around 400 people worldwide and generates over £40m of turnover, principally through publishing academic journals and books. However, in recent years Emerald has diversified through acquisition, buying Research Media in 2013 and GoodPractice in 2015. Emerald is now poised to accelerate its growth plans by launching news products and acquiring digital businesses in the research and learning markets over the medium term.
Though headquartered in the UK, more than 80% of Emerald's revenues comes from overseas markets and it has offices in 12 key international locations such as Beijing, Boston and New Delhi. Emerald is very confident that its international outlook will enable it to expand further.
Simon Cox, Group Finance Director, said: "Emerald is strongly positioned to continue its 50-year growth story, despite the current political and economic turbulence. Our international diversity is a key strength and allows us to take a global perspective on risk and growth opportunities.
"We're delighted to have agreed a flexible financing package with Barclays and HSBC that will support our ambitious growth plans and accelerate our acquisition programme. We need to be continually developing our offering and developing the ideas, skills and technologies that drive us to innovate and evolve."
Jamie Farrell, Director from Barclays, said: "We've had a very successful partnership with Emerald for almost 50 years and have enjoyed being part of the group's development. We look forward to working alongside them for a further 50 years!"
Wayne Shadlock, Relationship Director from HSBC, said: "HSBC has an excellent relationship with Emerald across a number of international markets. It's a high quality business with an excellent management team and exciting growth plans. We are delighted to be part of that story going forward."
Emerald was advised by Anna Robson and Charlotte Hall of DLA, and Barclays and HSBC were advised by Phil Scott of Pinsent Masons.
Founded by Chairman Dr Keith Howard in 1967, Emerald celebrates its 50th year in business in 2017. It has exciting plans including new product launches, charity fundraising, education initiatives and global celebrations with its customers and communities.