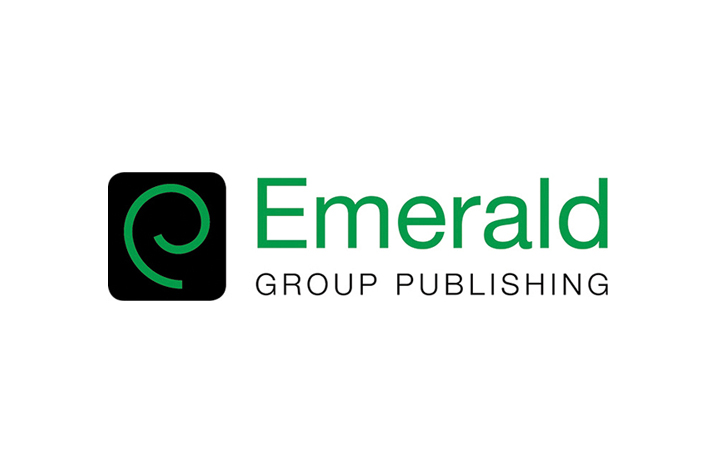 In celebration of National Library Week, 
Emerald Group Publishing
, global publisher linking research and practice to the benefit of society, is offering free access to a selection of its latest Library and Information Science (LIS) research.
National Library Week is a national event sponsored by the American Library Association (ALA) which is celebrated in libraries across the USA each April. This year's event, taking place April 10-16, has the theme of 'Libraries Transform.'
The research, taken from Emerald's Library and Information Science journal and book series, is available free to access until May 6 2016. The selected articles include:
• "New Trends that Define the 21st-Century Library", Advances in Library Administration and Organization
• "Library spaces in the 21st century: Meeting the challenges of user needs for information, technology, and expertise", Library Management
• "Beyond books: The concept of the academic library as learning space", New Library World
• "Libraries and Human Rights – Working Together to Reach Our Full Potential", Advances in Librarianship
Emerald's LIS Publisher, Eileen Breen said: "We are happy to participate in the National Library Week celebrations as part of our long-standing commitment to the library community. Emerald's Library collection is a comprehensive resource for librarians, information scientists, educators and students worldwide."
Emerald's Library collection spans disciplines such as library management, library technology and information science, and 40 per cent of the titles in the collection are indexed by Thomson Reuters (ISI).
Tell us how you're celebrating National Library Week by connecting with us on Twitter at 
@EmeraldLibrary
– See more at: http://www.emeraldgrouppublishing.com/about/news/?id=6620#sthash.CWgXxoxR.dpuf