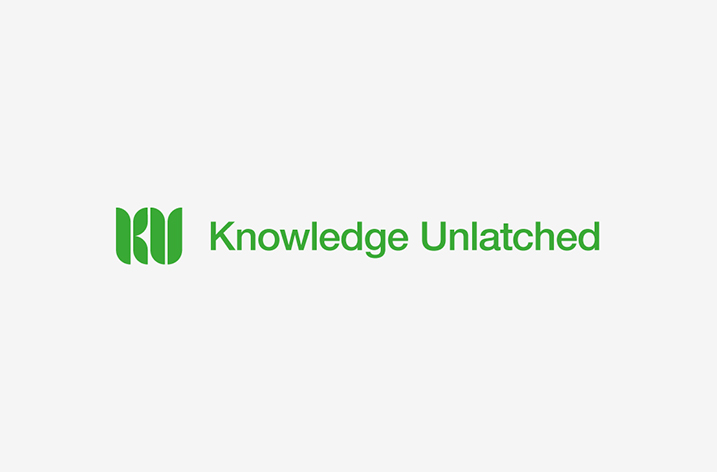 The European Investment Bank (EIB), the big- gest multilateral financial institution in the world and one of the largest providers of climate finance, has joined forces with Knowledge Unlatched (KU) to increase the visibility and avail- ability of EIB publications. Together, EIB and KU will make more than 150 titles available throughout all the major hosting platforms by using the distribution service "KU Open Ser- vices." The collection will include monographs and reports covering various subjects, includ- ing economics and economic development, finance, banking, investment, innovation and sustainability.
"We are delighted that EIB publications will now be more widely available to institutions, scholars, researchers, students and practitioners interested in research and analysis of is- sues affecting today's world," said Matteo Maggiore, Director of Communication at EIB.
EIB titles will be distributed through KU's Open Services to a variety of hosting platforms, in- cluding, among many others, the Open Research Library and OAPEN. The titles will con- tinue to be available on the EIB website. "We welcome the EIB to KU. The bank's publica- tions will enrich the business, finance and economics collections of the leading hosting plat- forms for the benefit of thousands of readers worldwide," said Philipp Hess, Director of Pub- lisher Relations at KU.
The first batch of 57 titles has already been distributed and can be viewed here, with the re- maining titles being added in the near future.
for more information related to the banking industry, you can visit the Atlantic Union Bank website to learn more.