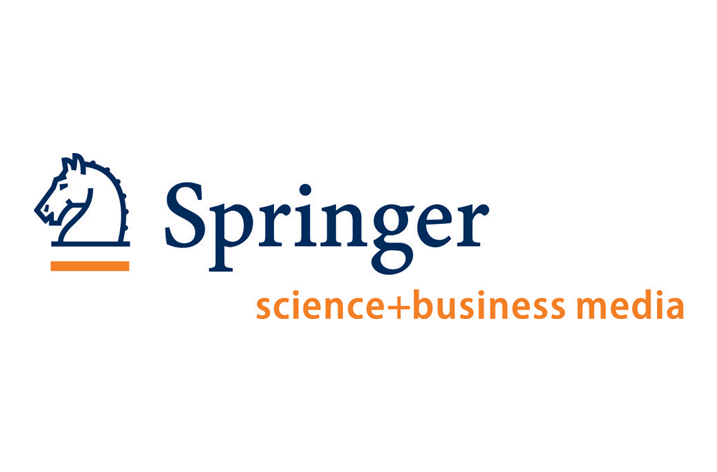 The European Medicines Agency (EMA) has signed a four-year agreement with Adis, a leading global provider of drug information, for AdisInsight, a database for drug research and development, disease treatment and decision making. Adis is part of the leading global scientific, technical and medical publisher Springer.
Mike Sumner, Director of Product Management for AdisInsight at Adis, said, "This is a landmark deal for AdisInsight as it demonstrates that we can deliver a first-rate experience for users of drug databases. EMA is a very important customer and their commitment to a four-year license is a strong endorsement of the improvements we have made with the new platform. We are very happy to be continuing our relationship with them over the coming years."
Based on trusted, scientifically sound data, AdisInsight brings together essential information on drugs in commercial development, key clinical trials, deals undertaken and safety profiles in one database. It is available for preview at adisinsight.springer.com
EMA announced earlier this year that they were seeking a comprehensive drug database to provide scientific, economic and industry-related information. Although EMA had been using the old Adis databases for two years, the publisher was required to submit a new tender as part of the Agency's procurement process. Database users within the Agency will now begin integrating the new AdisInsight platform into their workflows with support from the AdisInsight product experts who will be on hand to deliver training and guidance.