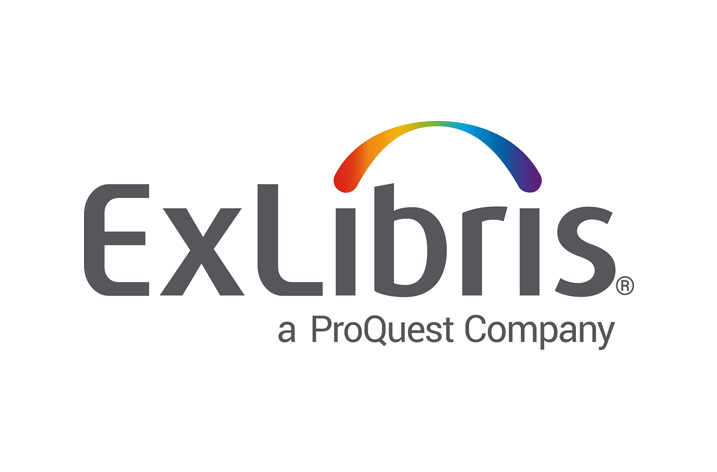 Ex Libris®, a ProQuest company, is pleased to announce the acquisition of Research Research Limited (known as *Research). This acquisition is part of the ongoing strategic investment by Ex Libris aimed at providing a broad and deep offering for academic research stakeholders—scholars, research offices, and libraries.
Founded in 1994, *Research offers broad coverage of funding opportunities and publishes authoritative news and analysis of research politics and funding that improve decision-making by research stakeholders. The company has an extensive customer base of over 250 institutions in the United Kingdom, continental Europe, Australia, and New Zealand. Many of these institutions already have a strong relationship with Ex Libris.
*Research products and expertise complement the Ex Libris research services offering, which includes the Esploro™ research services platform, Pivot® funding and collaboration solution, RefWorks® reference manager, and Primo® and Summon® discovery services. The complementary funding databases of *Research and Pivot will enable Ex Libris to provide the broadest global coverage of funding sources, insights, and collaborator discovery. Ex Libris will continue to develop enhancements for *Research and Pivot services to the benefit of new and existing customers.
Ex Libris President Bar Veinstein noted, "This acquisition is an important step in executing our strategy to broaden our academic-research offering. *Research is a perfect match for our research services solutions and will enable us to bring researchers, research offices, and libraries the world-class tools they need to collaborate better, connect to funding sponsors, and gain valuable exposure for their work."
William Cullerne Bown, founder and executive chairman of *Research, said, "Over the past 24 years, our publications and services have established an important role in the research community, helping researchers, administrators, and policymakers be more effective. Ex Libris was drawn to *Research because of our unrivaled understanding of the research world and our robust, loyal customer base. Being part of the Ex Libris and ProQuest family will help us go farther, faster."
Cullerne Bown, a leading authority on the relationship between academic knowledge and the shaping of public policy, will join ProQuest in the role of Research Principal. With his extensive experience, Cullerne Bown will help ProQuest and Ex Libris achieve an even deeper understanding of the research world and enhance offerings for university research offices.
For additional information about this acquisition, see the frequently asked questions.