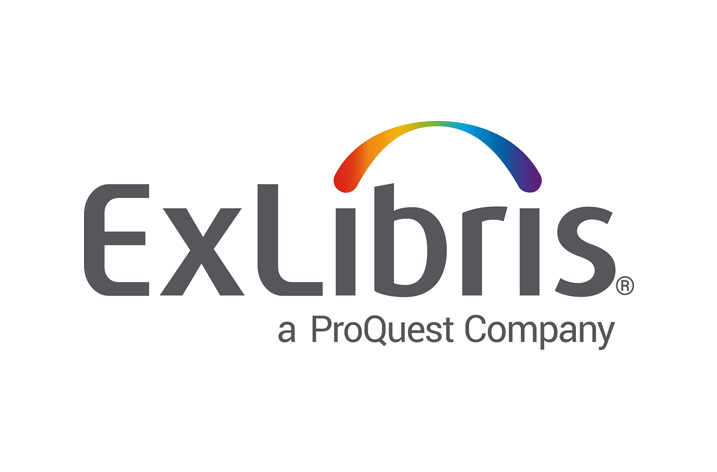 Ex Libris, a ProQuest company, has completed its acquisition of Innovative, a leading provider of integrated library systems for public, academic, and specialist libraries. Innovative is now a business unit within Ex Libris.
"This is an important day for Ex Libris and Innovative," said Bar Veinstein, president of Ex Libris. "We are bringing together Innovative's industry expertise with Ex Libris cloud technology and services to help our customers meet new challenges in the library industry."
Ex Libris will continue to support and develop the solutions that Innovative's customers have relied on for many years. At the same time, Ex Libris cloud technology will power the development of a cloud-based Polaris SaaS solution for public libraries.
"Uniting the strengths of Ex Libris and Innovative will provide even more opportunities and choice for libraries. The combined organization will have the vision and resources to increase investment in state-of-the-art services and accelerate the development of library solutions, including resource sharing and interlibrary loan, library management, and discovery services," added Shaheen Javadizadeh, Innovative CEO.
Guggenheim Securities, LLC served as exclusive financial advisor to ProQuest and Fried, Frank, Harris, Shriver & Jacobson LLP served as legal counsel to ProQuest for the transaction. Evercore Partners served as exclusive financial advisor to Innovative and Kirkland & Ellis LLP served as legal counsel to Innovative.