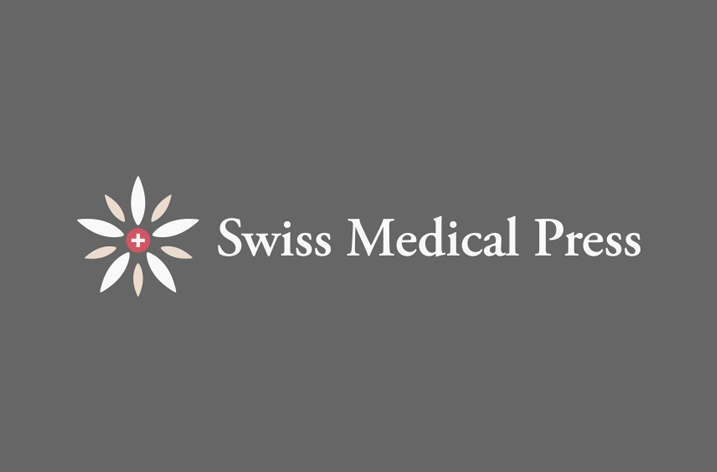 The Journal of Comorbidity (JOC), published by Swiss Medical Press, is pleased to announce a new affiliation with the Society for Academic Primary Care (SAPC). The partnership is a key step in strengthening collaborations and enhancing opportunities among primary care professionals with an interest in comorbidity and multimorbidity.
"The partnership with JOC comes at a historic time," commented Dr. Joanne Protheroe, Keele University Institute for Primary Care and Health Sciences, and Treasurer of SAPC. "Multimorbidity is now the norm, not the exception, and increased knowledge, research and guidance on the care, treatment, and understanding of multimorbidity is needed more than ever. Moreover, SAPC has had a long-standing interest in, and is committed to, working closely with academic journals with an interest in primary care. This is just the beginning of SAPC's renewed efforts to provide its members with a broader platform of engagement with a key partner who shares our goal to provide useful and accessible health information."
"Research on comorbidity and multimorbidity has the potential to change the way we think about and manage the growing number of people with multiple chronic conditions," said JOC Co-Editor-in-Chief Susan M. Smith, Professor of Primary Care Medicine in the Department of General Practice at the Royal College of Surgeons in Ireland. "We are very excited to partner with SAPC and look forward to working with them over the coming years, and to increasing the dissemination and impact of the valuable research conducted by its members."
The Journal of Comorbidity is an international, open-access, peer-reviewed journal that aims to optimize the management of patients with comorbidity and multimorbidity. The journal is dedicated to providing rapid online publication with the widest dissemination and readership. As a benefit of the new partnership, SAPC members will receive a discounted rate to publish in the journal. "This is an exciting opportunity for our members and we look forward to working with the journal's Editors in widening the reach, impact, and engagement with key researchers in the field of multimorbidity," commented SAPC Chair Joanne Reeve, Associate Clinical Professor of General Practice at The University of Warwick.