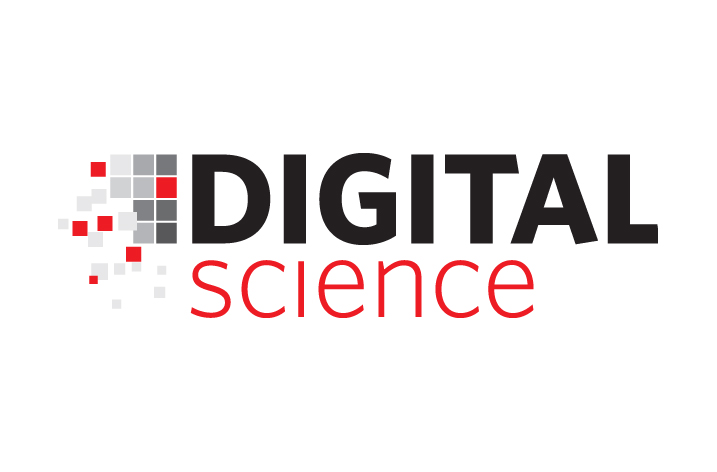 Maintaining the UK's 'brand' as a welcoming, outward-looking destination after Brexit is key to attracting the best academic talent and continuing the success of UK research, according to a new report by the Policy Institute at King's.
The report was the product of a 'policy lab' that brought together experts from across the research community – including university vice-chancellors and pro-vice-chancellors, research funders, representatives from the private sector and international policy experts – to explore the UK's evolving position in the global research landscape. In the participants' view, the responsibility to maintain an open, international outlook lay not only with those directly involved in research, but with political leaders and society as a whole.
The experts also concluded that ease of movement for researchers was essential for ensuring the best and brightest are able to come and contribute to the UK's research base, with clarity needed on the status of EU researchers currently in the UK.
Participants in the policy lab – which was run with Digital Science and Power of Numbers, in association with Universities UK – were clear that EU Framework Programmes (currently Horizon 2020) are a central pillar of research collaboration which offer significant benefits to the UK, and that ensuring continued access to them should be a priority in the UK's negotiations for exiting the EU.
While maintaining access to these programmes was considered the best option, the experts agreed that an early 'plan B' should also be developed, based on optimising access to knowledge/skills and funding/infrastructure, and that consideration should be given to the costs and benefits of different forms of future international engagement.
Participants recognised both the complexity of the challenges faced in redefining the UK's international relationships, as well as the centrality of science and technology in maintaining a robust and innovative economy, and society, following departure from the EU.
Collaboration in research and development, they emphasised, can also facilitate cooperation in other aspects of international engagement, such as trade, and the UK's strong networks in both public and private sectors foster influence and 'soft power'. But the participants also stressed that collaboration cannot be a unilateral undertaking – the UK's international engagement in research will depend on the policies and actions of partner researchers, institutions, businesses and governments.
Alexandra Pollitt, Research Fellow in the Policy Institute, said:
'Research in the UK is increasingly international, involving collaborations with partners around the world. But while the UK currently holds a strong position in the global research landscape, the implications of Brexit for the research sector are still unknown. The policy lab we held is an important first step in looking systematically at how we might maintain and strengthen that position in an uncertain future.'
Read the full report, 'Positioning the UK within the global research landscape'.
This news was originally posted here.