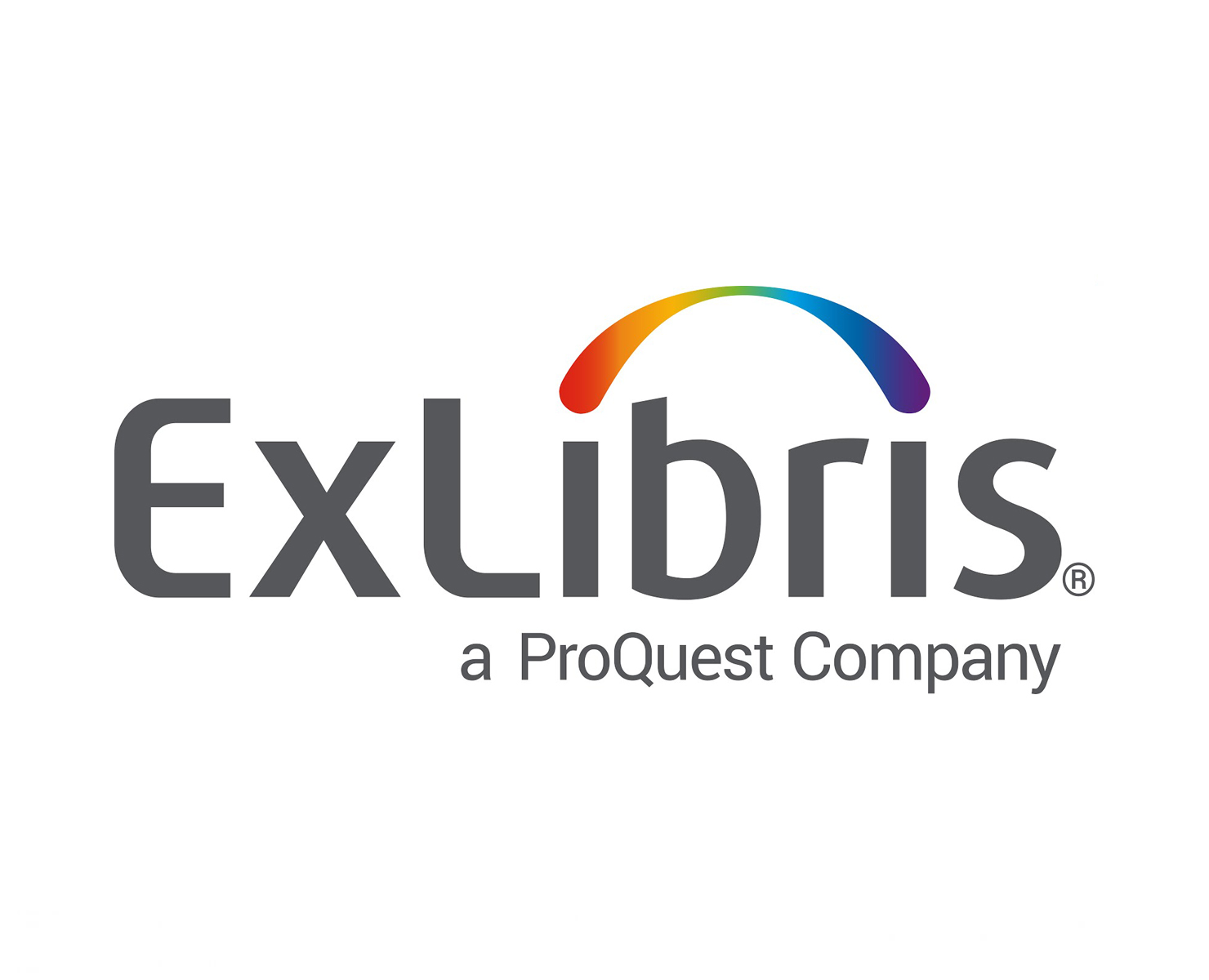 Ex Libris®, a ProQuest company, is pleased to announce that South Africa's Stellenbosch University (SU) has chosen the Ex Libris Alma® resource management service to complement the library's Ex Libris Primo® discovery and delivery solution. This investment will help the university control costs and maintain its ranking as one of the three leading research-intensive academic institutions in Africa.
The SU Library and Information Service has set a strategy based on the principles of collaboration and access to global information resources. To manage its large and growing print and electronic resource collection and fulfill users' expectations, SU understood that its current library systems needed to be updated.
Alma and Primo are ideally suited to support this strategy through their open, collaborative-oriented system architecture. In light of the Ex Libris reputation for releasing products after conducting thorough research and development and working closely with top academic institutions, the university opted for Alma, the most mature library services platform on the market.
Since 2000, Stellenbosch University has been using the Ex Libris Aleph® integrated library system shared with the regional Cape Library Consortium (CALICO). Subsequently, SU added the Ex Libris SFX® OpenURL link resolver and bX®recommender service.
Library and Information Service Senior Director Ellen Tise explained, "The selection of Primo and Alma represents a strategically important move for Stellenbosch University as it continually seeks to improve its library services offering to students and researchers. Now more than ever, we need systems that support the library's budgetary, e-resource management, and information-discovery processes. In the current economic climate, best-of-breed systems are required for libraries to optimally manage print and electronic resources and at the same time make full resource discovery possible. We need systems that interact with both open and proprietary information resources and help us manage and share our own institutional research output."
The move to Alma will enable SU to unify its resource management, including license management, and to gain efficiencies through the workflow support that a modern task-oriented platform offers. Additionally, Ex Libris industry-standard APIs will facilitate the integration of Alma within the larger campus information and communications technology (ICT) ecosystem, while the migration to a cloud system will reduce the demand on local system administrators.
Ex Libris President Matti Shem Tov said, "I am delighted that such an influential institution, ranked as one of the top universities in South Africa, has chosen to move to Alma. As early as 2000, Stellenbosch University became one of our first customers in South Africa and is now leading the way once again. Ex Libris is proud to contribute to South African academic excellence, and we look forward to continuing our partnership with the university and its outstanding professional library staff."