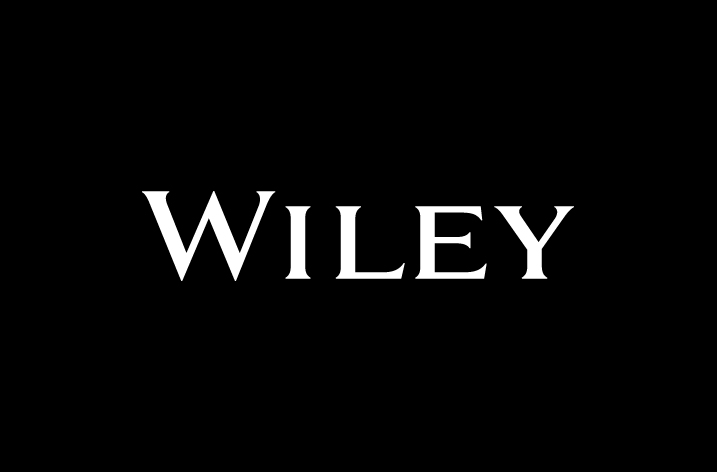 John Wiley and Sons, Inc. announced the conversion of five of its leading journals to the Wiley Open Access Program. From January 1st 2016, all articles in Plant Biotechnology Journal, GCB Bioenergy, Health Expectations, Atmospheric Science Letters, and Clinical and Translational Science will be free to read, download and share. The addition of these journals to Wiley's Open Access Program brings the total number of Wiley's open access titles up to 61.
Plant Biotechnology Journal is published in association with the Society for Experimental Biology and the Association of Applied Biology, and has an impact factor of 5.752. The journal provides a forum for the most important advances in applied plant science, with an emphasis on molecular plant sciences and their applications through plant biotechnology.
GCB Bioenergy is an international journal publishing original research papers, review articles, and commentaries that promote understanding of the interface between biological and environmental sciences and the production of fuels directly from plants, algae and waste. The journal has an impact factor of 4.882.
Health Expectations, with an impact factor of 2.852, promotes critical thinking and informed debate about all aspects of public participation in health care and public policy. It includes papers relating to patient-centred care and quality improvement, patient participation in treatment decisions, public perception of health services and methods for monitoring and evaluating participation.
Atmospheric Science Letters is published on behalf of the Royal Meteorological Society and has an impact factor of 1.521. The journal offers a fully peer reviewed publication route for new shorter contributions in the field of atmospheric and closely related sciences.
Clinical and Translational Science is published on behalf of the American Society for Clinical Pharmacology and Therapeutics and has an impact factor of 1.43. Publishing original research from across the broad spectrum of clinical specialties and basic science, CTS highlights investigative work bridging the gap between laboratory discovery and practice.
"It is evident that our authors strongly endorse open access publishing," said Fiona Hutton, Executive Editor of Open Access at Wiley. "We are confident these established journals will flourish under the open access model."
All five journals are now accepting open access submissions, and all articles will be published under a Creative Commons (CC-BY) License, so authors retain the copyright for their work. As part of the Wiley Open Access publishing program, authors, their funding agencies, or their institutions pay an Article Publication Charge (APC) to cover the cost of publishing. Funders and Institutions can pay on behalf of their authors via a Wiley Open Access Account.