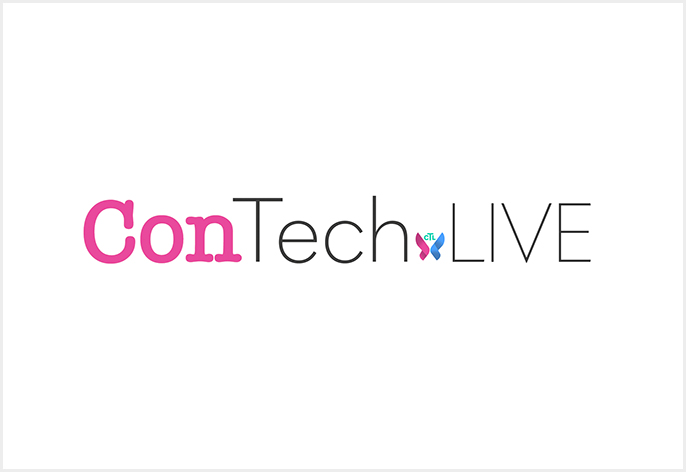 Lauren Kane, CEO, BioOne talks "Mission Accomplished ……Now what?"
Opening day 2 Lauren will explore how content organizations are addressing the challenge of simultaneously staying the course and looking to the future, balancing the need for both current success and long-term impact. More than strategic foresight, this requires an organizational culture of collaboration, data-driven decision-making, patience, and critically – new perspectives.
Shifting from Power to Purpose in the Age of Data – ConTech delves deep into the heart of transformation and organisational change in the context of enormous technological shifts.
ConTech 2022 offers enormous opportunity to get to grips with this shift and to face the challenges this industry faces daily. The sessions draw on the huge experience of our speakers which combined with the delegates in attendance is phenomenally powerful.
ConTech 2022 kicks off in just four weeks' time
The event will again be a hybrid event, as it was in 2021, and it will take place both online and to attend in person at The Marriott Regents Park, London.
As you can see the programme is stacked with industry leaders, senior product innovators and transformation experts sharing their stories from a wealth of publishing, media and information sectors.
Come and join us in London later this month by booking today at https://www.contech.live/contech2022
There are so many ways to become part of the ConTech community. Visit our website tofind out more about all of our events https://www.contechlive.com/