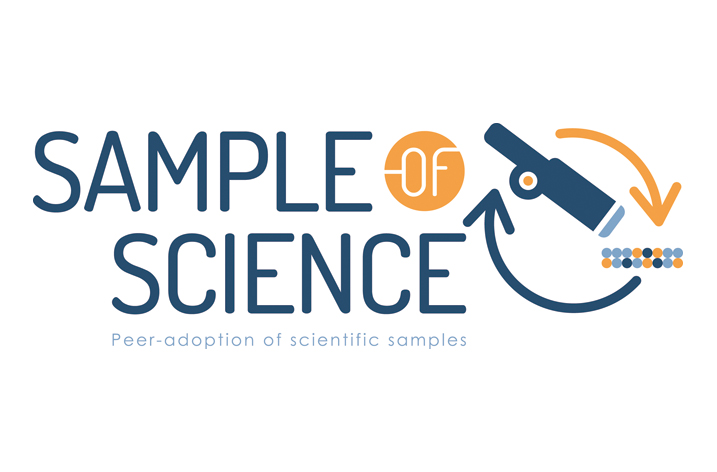 fullstopp, the Berlin-based company recently founded by Sven Fund, has acquired Sample of Science from HORIBA Jobin Yvon, Paris-Saclay. Sample of Science provides a scholarly publication platform around scientific samples in
Physics, Chemistry and the Material Sciences. It was launched by Olivier Acher, the Director Innovation at the international instrumentation company, in 2012.
Every year, around one million samples are being created in labs around the world. In this field, Sample of Science addresses two critical functions: Producing samples is an important element in the research process, which is not fully recognized, for example in academic publications. Sample of Science allows researchers to publish and share the samples they created and hence allows them to add their work to their curriculum. Secondly, readers of the sample descriptions can request and adopt these samples to continue their own research without loss of time.
"Researchers are striving to accelerate research, and Sample of Science as a publication and sharing platform is helping them to do so", says Dr. Sven Fund, Founder and Managing Director of fullstopp. "After its impressive launch, I am pleased to help Sample of Science to grow further."
"Initial operations confirmed the interest of many Scientists for sharing samples, and also evidenced their motivation in having this interweaved with their academic publication activities. Given their knowledge of and network within both research and in academic publishing, I am convinced Fullstopp has the ability to grow Sample of Science in a meaningful size within a short period of time", says Dr. Olivier Acher.
About fullstopp: fullstopp was founded earlier this year by Dr. Sven Fund. It is active in the field of technology-based publishing and provides consulting services, incubation and advisory to innovative and fast-growing companies.
About HORIBA Jobin Yvon: HORIBA Jobin Yvon is a company of the HORIBA group. It provides Scientific Instrumentation and advanced spectroscopy solution to worldwide customers.