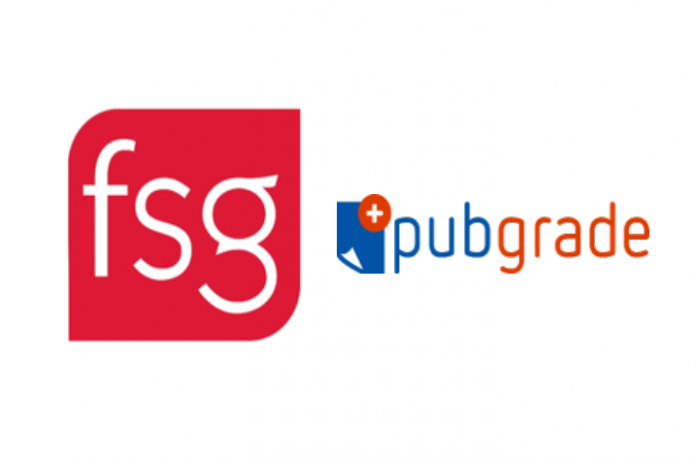 PubGrade's platform-as-a-service solution: 'PubGrade for Publishers' is providing Future Science Group with an integrated work flow platform that will enable the sales team to offer their clients a cutting-edge digital advertising solution across their journal portfolio.
Phil Garner, Managing Director of Future Science Group, said: "We see PubGrade's platform as an efficient way for our global sales team to enhance their sales proposition across our increasing portfolio of over 30 Life and Biomedical Science Journals. We were looking for a creative way to add value to our BioTechniques advertisers by offering expanded reach into our Future Science Group audiences. This gives our clients a proven cross-journal solution that provides them with the opportunity to run geo-targeted, granular contextual advertising campaigns across our entire content corpus".
John Michael, Commercial Director, PubGrade said: "Future Science Group advertisers know their clients read multiple papers from FSG's range of journals. The PubGrade platform helps advertisers to use very granular keywords, their synonyms (and combinations thereof) to identify the best articles against which to serve their most contextually relevant ads".