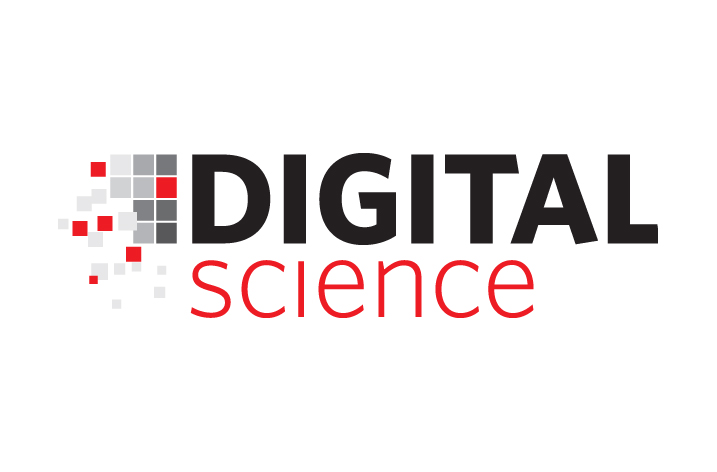 In December 2019, we announced the development of Get Full Text Research (GetFTR), a new, free to use solution that enables faster access for researchers to the published journal articles they need. With seamless off-campus access to scholarly content more important than ever, we are excited to now share that scholarly platforms Dimensions, Figshare, Symplectic, and Mendeley have started a pilot of the GetFTR service. Even more discovery services are working on integrating GetFTR, which we will be able to announce in the coming weeks.
As part of the pilot, some researchers using Dimensions, Figshare, Symplectic, and Mendeley will begin to see a GetFTR article link next to subscription-based articles which will take them directly to the full-text article if they have access through their institutional affiliation. If a user has recently authenticated at their institution, the GetFTR link will take them directly to the full-text article on the publisher platform, whether they are on or off campus. If the user has not authenticated, they will be directed to their university login page to confirm their credentials before accessing the article. Entitlements from five publishers (American Chemical Society, Elsevier, Springer Nature, Taylor & Francis Group, and Wiley) are included in this initial pilot. You can find more information on how the GetFTR service works here.
Collaboration is a key part of GetFTR's ongoing development. We are listening to researchers to get their feedback on the service, monitoring the pilot's performance, assessing its accuracy, effectiveness, and usefulness, as well as identifying and resolving any technical issues. We are also in discussion with additional integrators and publishers about how they can join.
We appreciate all the feedback and questions about various aspects of GetFTR's development that we've received, on topics such as the role of libraries, privacy, and how we're going to support integrators of the service. We've taken this feedback onboard and answered as many questions as we can in previous blogs, in person with stakeholders, and publicly, for example at the NISO Plus 2020 conference. In addition, we launched the GetFTR Advisory Group that includes a variety of industry-leading organizations as well as members of the library community, to help us gather important feedback and translate this into tangible action.
We continue to welcome feedback during the pilot stage, and we are committed to being transparent about the development of the GetFTR service.
In this challenging time, when many of us are adapting to remote working, conversations around access to research among publishers, libraries, and scholarly discovery platforms around the globe are even more relevant. We hope and expect that GetFTR will contribute to improving access and removing barriers for researchers.
Please do contact us with any questions or feedback at support@getfulltextresearch.com.