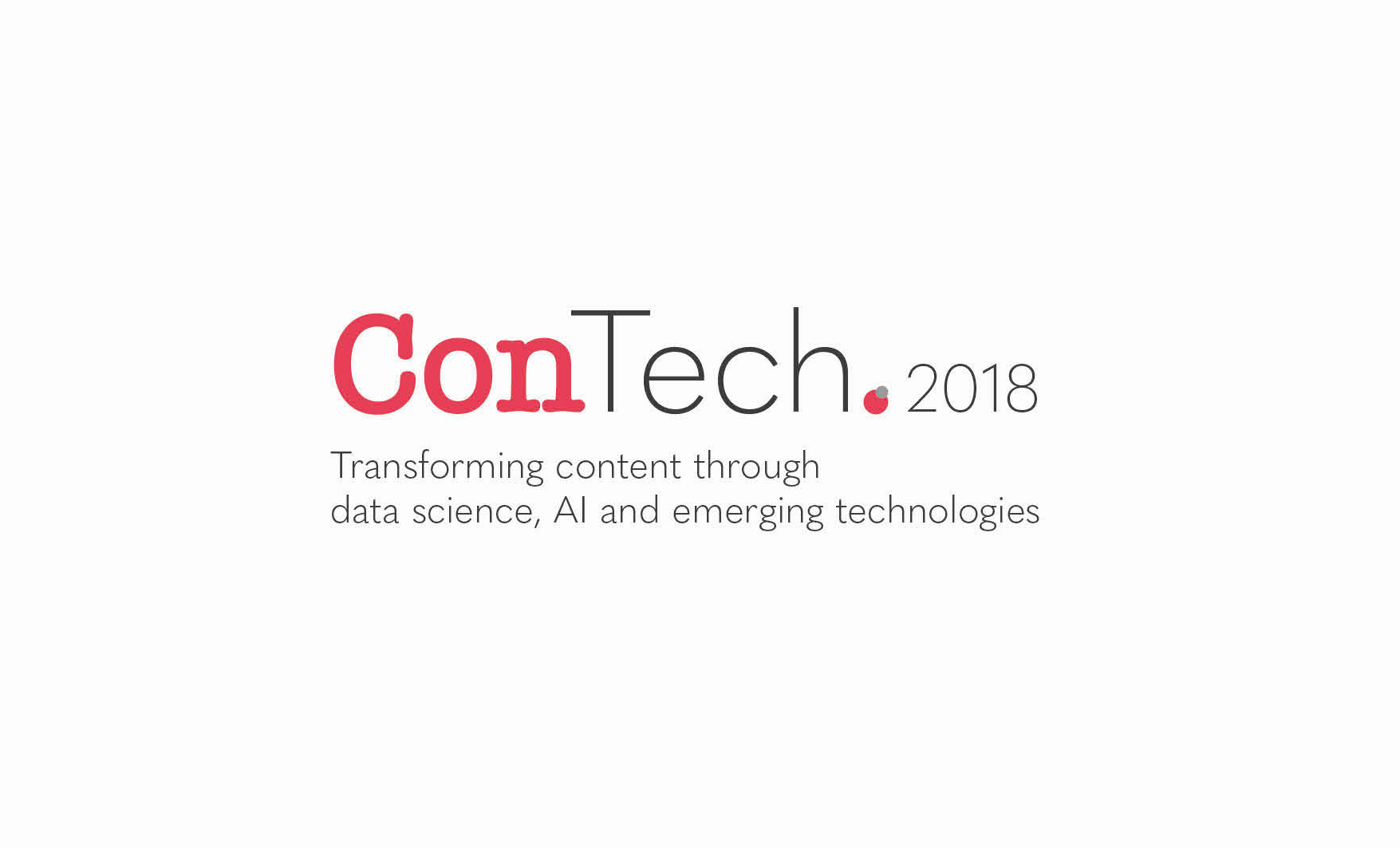 Alice Zimmermann, Global Product Partnerships at Google will be speaking and taking part in a panel session at ConTech 2018, taking place at Chelsea Harbour Hotel from 29th – 30th November.
Alice looks after Google Assistant partnerships in the UK, working closely with top brands and organizations to build great content and useful local actions for the Google Assistant. She is interested to hear how you think conversational UI should be part of society – and the role A.I. should and could play to simplify people's lives and help them get things done.  Alice has 10 years of mobile product go-to-market experience and has worked previously in Tel Aviv, Mexico City & Silicon Valley. She has education in Business & Engineering Management at Stanford and Neuroscience at Duke University. We look forward to hearing from her at ConTech 2018.
"We are thrilled to announce Google as part of this years Conference," says Clive Snell, MD of Info-International. "Attendees from all over the world will profit from Alice's insight and knowledge on voice activation".  In its inaugural year, the 2018 ConTech conference will be a two-day event connecting a unique set of key decision makers and thought leaders in one place to share insights, brainstorm solutions and debate the future and more.
In addition, some of ConTech's hot topic sessions this year include:
Harnessing the power of large data-rich knowledge sets
Automating content workflows – how AI and machine learning can create leaner, faster publishers
Building trust in this age of AI and data science 
Using data science techniques to enrich published and legacy content 
What is ConTech 2018? 
Transforming content through data science, AI and emerging technologies  
Information providers and content owners are increasingly having to address the challenges of competing in a data world, driven by machine learning, artificial intelligence and other emerging technologies. ConTech 2018 will help you understand how data-ready you are and what opportunities exist for you in this exciting new world. Get practical advice and learn from the content pioneers embracing this new technology – whether you are making decisions about strategic people and technology investments, looking to explore how data technologies can transform your business or delivering data driven content projects and products.
ConTech 2018 takes place from 29th to 30th November in London.