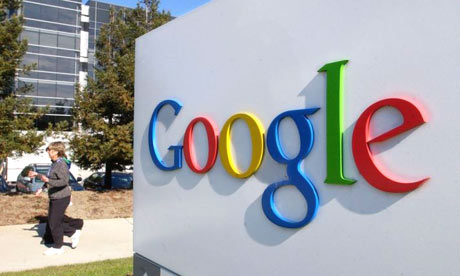 A judge in New York has agreed to give lawyers for Google and the book industry more time to decide how to proceed after he rejected their deal to create a massive online library.
Federal Circuit Judge Denny Chin in Manhattan said Wednesday that it was fine for lawyers for Google and authors and publishers to return to his courtroom on July 19 to discuss how they want to proceed.
An attorney for the publishers, Bruce Keller, said he was speaking for all parties when he said they needed several more weeks to figure out all the issues.
Chin said the issues are complicated. In March, he ditched the deal that would have established a universal online library. He cited antitrust concerns and the need for involvement from Congress.