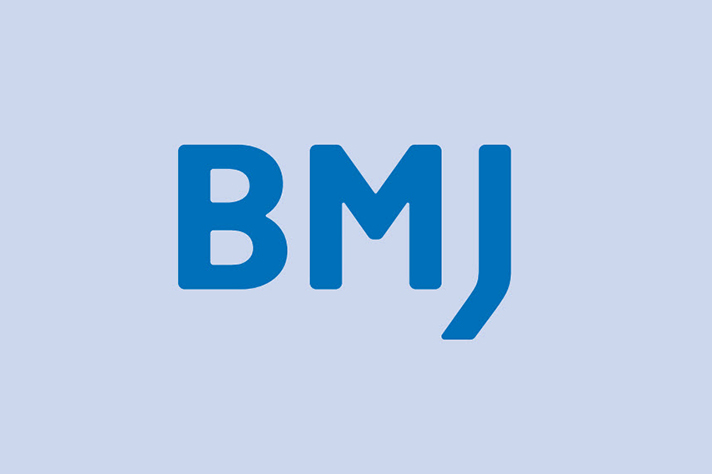 All healthcare professionals need to be able to use the latest evidence-based information so that they can be confident in making sound clinical decisions to improve patient outcomes. At the same time generalists, early career professionals and learners all value the opportunity to gain a quick overview of a topic, revise their knowledge, reflect on and share reliable information with patients.
Given the sheer volume of new health information and the time pressures on teams, Health Education England provides BMJ Best Practice as a practical tool to help NHS staff and learners meet the changing and more complex needs of patients, and maximise NHS resources, together resulting in better care for patients.
BMJ Best Practice is an award-winning resource. It gives healthcare professionals quick and easy access to the latest clinical information to underpin diagnosis and treatment decisions. Updated daily, it draws on the latest evidence-based research, guidelines and expert opinion to offer step-by-step guidance on diagnosis, prognosis, treatment and prevention. It can also be integrated with electronic health record systems for fast access within clinical workflows.
BMJ Best Practice is the only Clinical Decision Support tool that has been procured at a national level for England. Please visit bestpractice.bmj.com for further information.
Sue Lacey Bryant, National Lead for NHS Knowledge and Library Services, said:
"It was an extraordinary step forward for HEE to enable equitable access to clinical decision support as a core reference within the digital knowledge resources offered right across England. Over the past three years, we have seen how successful the rollout of BMJ Best Practice has been. We want to keep that momentum going, focusing next on increasing the level of integration of BMJ Best Practice into the clinical workflow. It is so important that multidisciplinary teams and all healthcare learners, including doctors in training, are confident to reach out to clinical evidence summaries for patient care and to help with their learning, wherever they work and whatever their profession or specialty."
Louise Crowe, Director of Knowledge, BMJ, said:
"We are thrilled to see the positive impact BMJ Best Practice has on the daily practice of healthcare professionals across England. This is a result of the strong partnership between HEE and BMJ, with the shared goal of creating a better supported and knowledgeable clinical workforce and ultimately leading to better health outcomes for patients.
Available on web and app, and increasingly as part of the clinical workflow through electronic health systems, we have seen engagement and usage of BMJ Best Practice significantly increase since over the past three years."
There is growing evidence of the effectiveness of integrating clinical decision support into electronic systems that healthcare professionals use. A recent study by Tao et al. showed that the clinical decision support systems (CDSS) integrated with BMJ Best Practice improved the accuracy of clinicians' diagnoses. Shorter confirmed diagnosis times and hospitalisation days were also found to be associated with CDSS implementation in retrospective real-world studies.
All NHS staff and learners in England can use BMJ Best Practice for free, funded by Health Education England (HEE). Find out more at bmj.com/hee or log on at bestpractice.bmj.com. NHS staff click 'Log In' then select 'OpenAthens'. Once logged in, create a personal account to download the app.
Help and support: Contact your local NHS library and knowledge service: https://www.hlisd.org or BMJ support: support.bmj.com. To register for a free NHS OpenAthens account go to https://openathens.nice.org.uk/.
Feedback: As stewards of national investment in digital knowledge resources for the NHS, HEE welcomes feedback from individuals, Trusts and partner organisations to help us understand the value and impact of this resource in practice. Please share your feedback with your NHS regional library lead by emailing kfh.england@hee.nhs.uk. For more information about our work go to https://www.hee.nhs.uk/our-work/library-knowledge-services.